Thousands of artists trust LANDR Distribution to get their tracks on streaming platforms worldwide. But did you know we listen to every single submission? Here's a taste of some of the incredible talent that comes through our distribution community.
Winter is coming and I don't know about you, but I sure do miss those warm, sunny days right now.
As the cold creeps in and we start to get cozy indoors, now's the perfect time to look back at those great warm moments.
So, in our latest round of Staff Picks, we've got a slew of tracks for you to listen to, handpicked by resident music lovers Nikki Celis and Lyndsie Alguire. From the summer afropop hailing all the way from Berlin to Japanese vocaloid-powered post-punk, here our some of our favorite releases:
Introducing our November LANDR Rising Artist: Hazelsoja.
Uganda-born, Denmark-raised. Hazelsoja brings the heat with "Bigger Better," an afropop track guaranteed to get you moving.
Introducing our November LANDR Rising Artist: Hazelsoja.
Based in Berlin, our Rising Artist Initiative winner is an eclectic songwriter and producer that explores a mixture of genres (check out the 2019 release "So Crazy"). A fusion of influences inspires his sound, blending the sounds of afropop, dancehall and dance pop for a defined style that's uniquely his own.
With "Bigger Better," Hazelsoja leans into the afropop aesthetic with a hook that's as much of a flex as it is catchy. Overall, the track is a great callback to warmer times—and is a solace that's much needed as we segue into winter.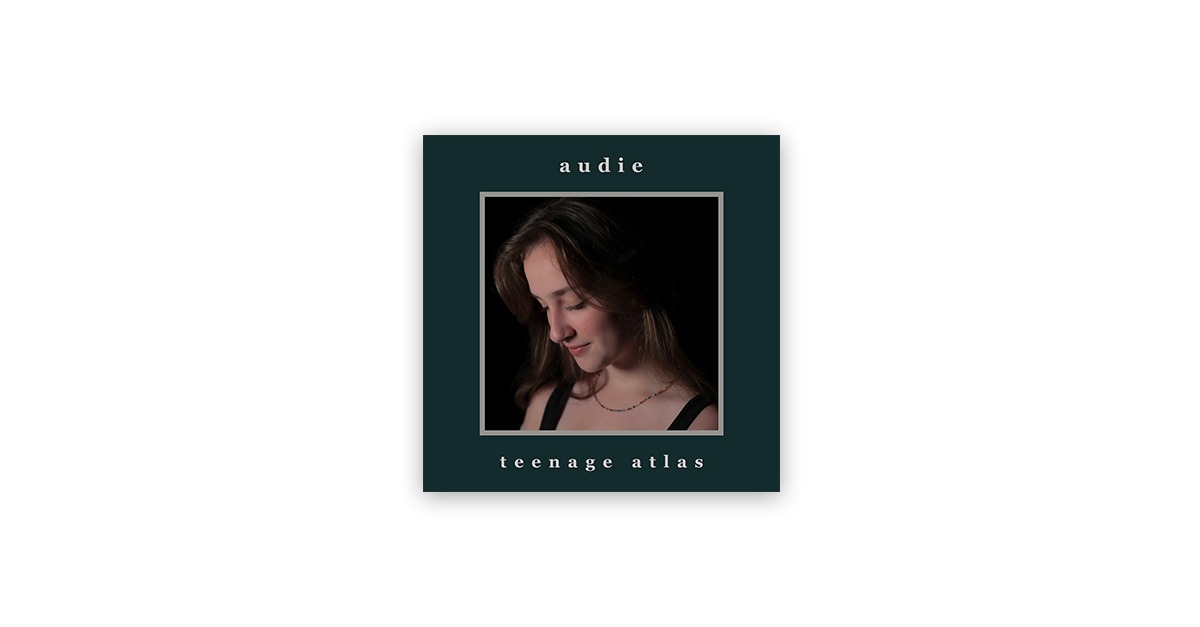 Audie's debut "Teenage Atlas" feels like bedroom pop, but it sounds much bigger. It harkens back to a golden age of singer-songwriters without the need for nostalgia.
A blend of sunny acoustic guitars and spacey synth rhythms underscores a vocal so effortlessly clear and bright, it's like water. Moments of shimmering psychedelia elevate the tunes beyond what's expected.
The vocal melodies in this release are expertly crafted; you feel compelled to sing along, even though the songs are far from predictable.
The title track is buoyant and youthful. The pre-chorus captures the gnawing dread of adolescence: "everyone's watching everyone else and it feels like a curse"
For a debut, "Teenage Atlas" is remarkably confident and refined. Hopefully it's the first of many for Audie.
For a debut, "Teenage Atlas" is remarkably confident and refined.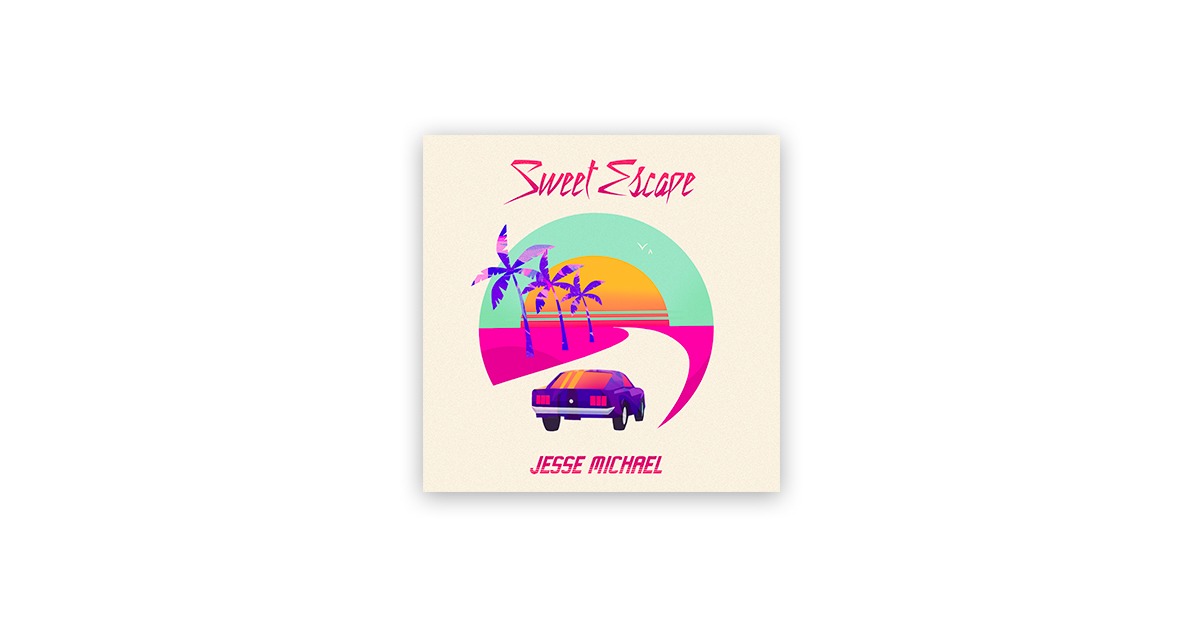 Here's how I'd define Jesse Michael's "Sweet Escape" in six words: 80s-revival-meets-miami-beach-sunsets.
Jesse Michael's "Sweet Escape" in six words: 80s-revival-meets-miami-beach-sunsets.
Michael paints a perfect picture with his 2020 release. One of more than a thousand RAI (Rising Artist Initiative) applicants, "Sweet Escape" was one of our top contenders for November, landing the artist on our shortlist!
Based in London, the Florida native takes cues from Michael Jackson, Jon Bellion and more to make a synthpop bop that really reminds me of Freeez's "I.O.U." (1983) and Yazoo's "Only You" (1982). And that's a really good thing.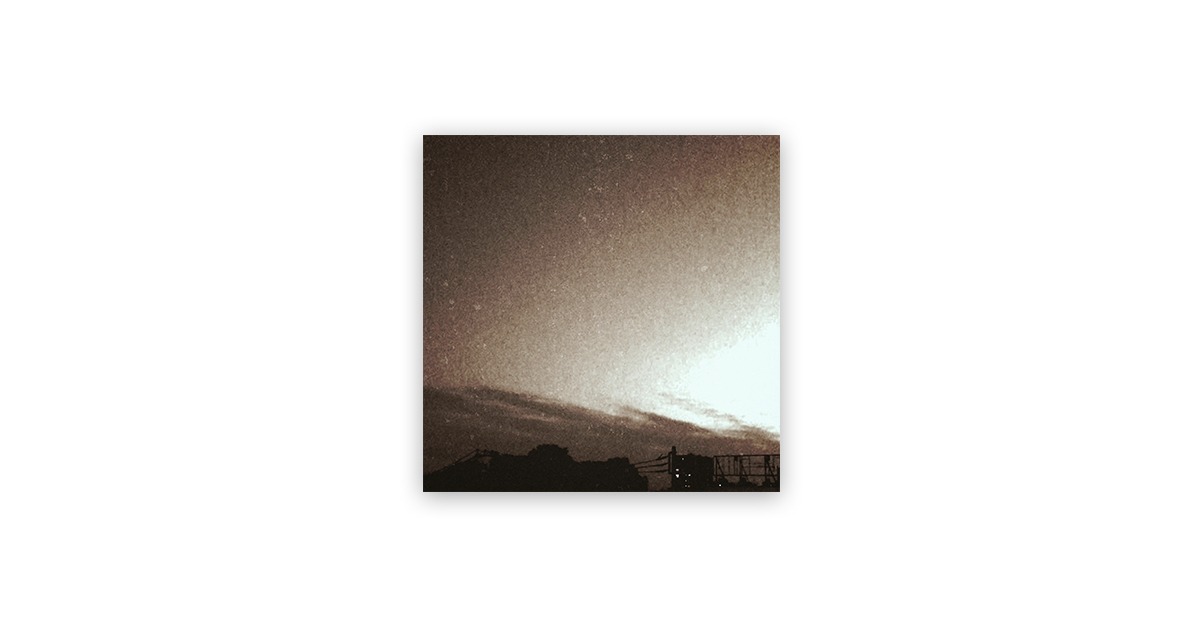 Ambient artist Naohiro Hara's crystalline minimalism shines in this solo piano piece.
"One Day" evokes expansive landscapes, quiet mornings, and soft snowfall. At under two minutes in length, the song is unassuming, like a note left at the breakfast table by someone you hold dear.
Hara's simple approach (this isn't your drenched-in-reverb, 8000x stretched ambient) is captivating. Another win for the "leave them wanting more" camp.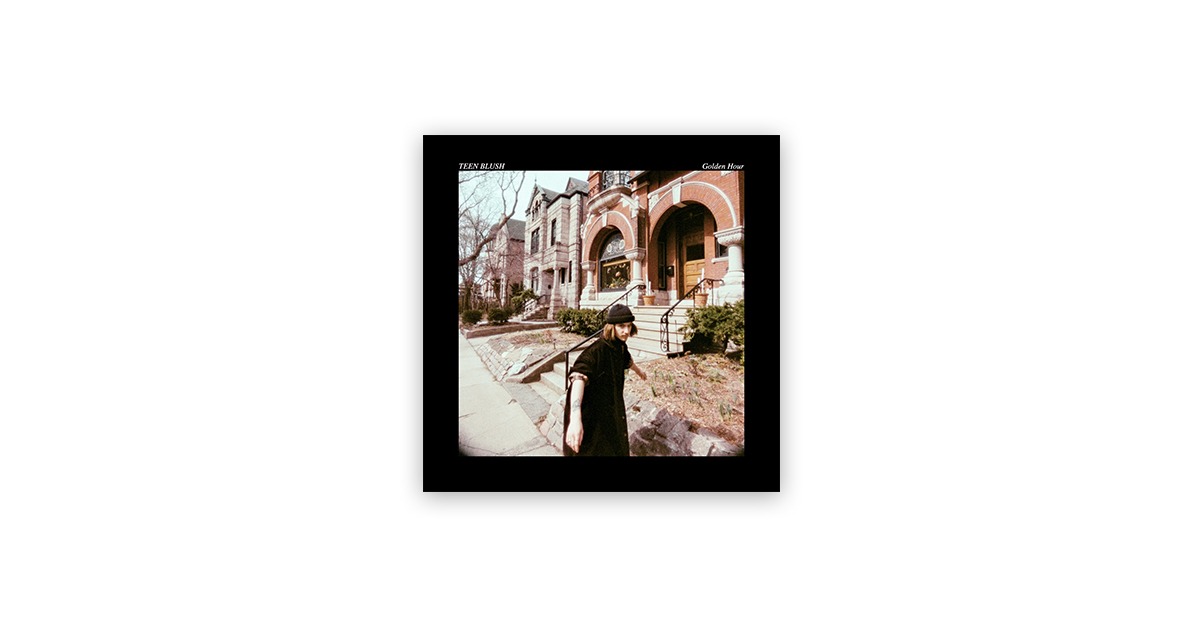 On the other side of the synthpop barometer, TEEN BLUSH brings back memories of hazy, orange-tinted sunsets with the indie single "Golden Hour" (2021).
Singer-songwriter Kenneth Foss (TEEN BLUSH) offers up vocals reminiscent of Depeche Mode and Black Marble and lyrics that capture the moment like a Polaroid dripping with nostalgia.
"Can you see it? / Can you feel it?
/ A thousand miles / A thousand miles
/ In this city / In this city / In this city /
a thousand miles from home."
It's always a treat to see longtime LANDR Distribution artist Foss in our catalog. And with "Golden Hour," I'm even more excited for more of what's in store for 2022.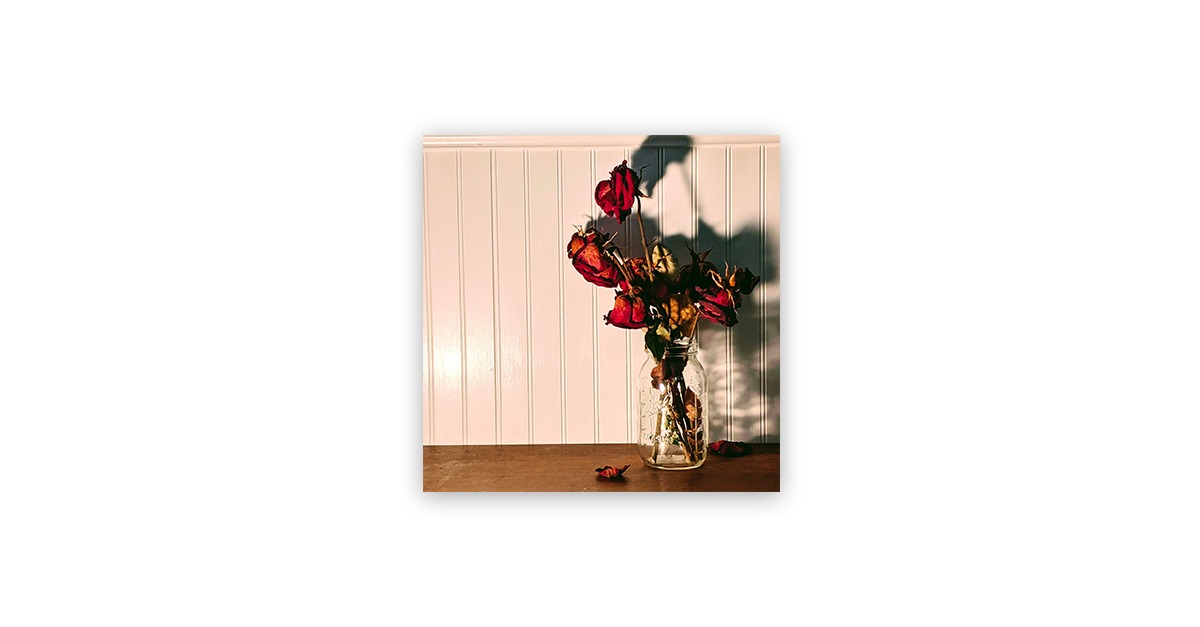 "The look in your eyes is like Tinkerbell just died / but nobody clapped to save her this time"
Multi-instrumentalist Some Dancing Skeleton brings us a timeless tale of two ships passing in the night. Her signature mournfulness feels like lonely candle-lit nights spent in longing.
Electric piano and Mellotron ebb and flow as though coming through from a time gone by. The breathy vocal delivery feels personal, like being looked deep in the eyes.
There's a gothicness to her sound; not big boots and cold drum machines but Victorian ruffles and castle walls.
The mystique surrounding the project only enhances the allure, and the release of each new single leaves us hanging on.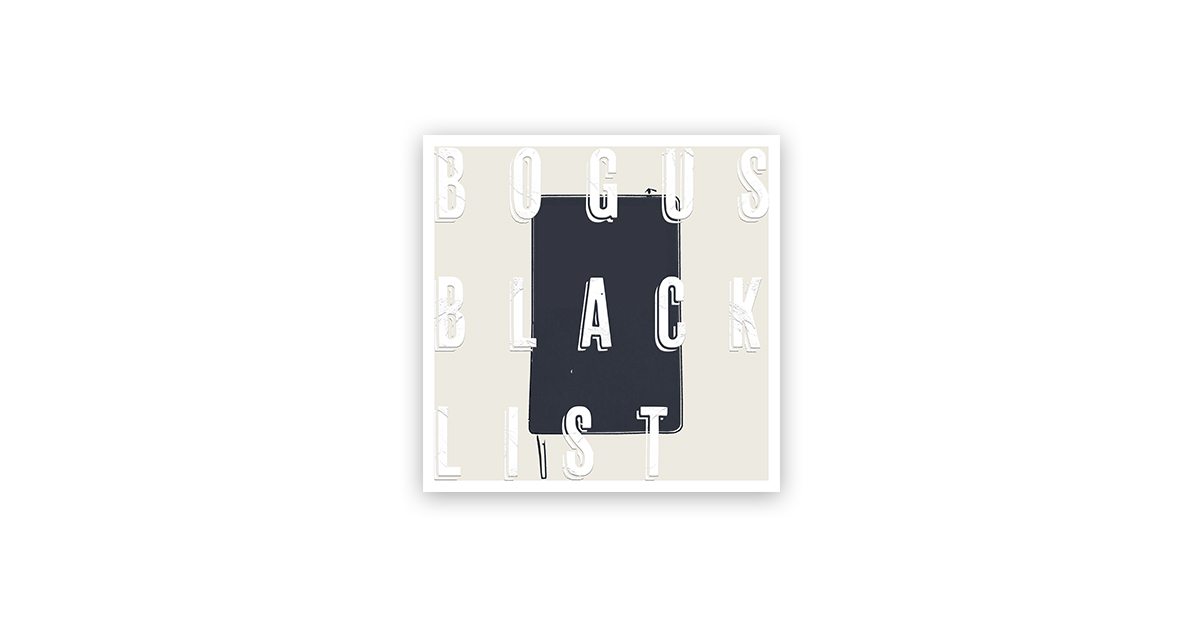 Remember when vocaloid music was a thing? If you've never heard of Hatsune Miku, you're in for a treat!
First introduced in 2007 as a vocaloid software voicebank, Hatsune Miku has been extremely popular in Japan—to the point where there have been live concerts featuring a hologram of the 16-year-old anime girl performing.
To the point: Japan's いのり (Inori) is an RAI applicant that caught my eye for blending late-90s post-punk with the uncanny-valley vocal stylings of Hatsune Miku. And while I'm one for novelty, there's a lot to love with the track "Rain".
The melancholy is on-the-nose, with white-noise distortion blaring in the background that is almost a digitization of rainfall itself. If it sounds like I'm gushing over this—I am!
I'm immediately reminded of Parannoul's To See the Next Part of the Dream (2021), a favorite among indie circles for its self-produced, shoegaze sadness. While it's いのり(Inori)'s first release (and an EP at that), I'm excited to see what comes next.
We love what we hear from all our LANDR distribution artists. That's why we want to set our artists up for long-term success.
Each month, one Rising Artist will receive a comprehensive Promo Kit that includes a custom-built Spotify ad campaign, $5,000 of Spotify ad credits, and 1 year of LANDR products.