Music samples are so important for music creators—whether you're just getting started or if you're a studio veteran.
No matter what, everyone needs a starting point and free music sample packs are always an excellent place to get inspired on a budget.
In this article, we've got a handful of the best music samples we've found out there.
Whether you're into trap, electronic, lofi, indie rock or something else, you definitely find something that suits your music production style.
Included in this list are handful of sample packs that were designed to work in tandem with LANDR's sampling tool—Creator.
Creator was designed to help anyone browsing loops on LANDR Samples hear how a collection of loops sound together.
Creator is an inspiring tool that helps you hear how your ideas sound together.
With Creator, you can quickly time stretch and pitch shift any eight loops to your desired tempo and key to easily hear how your picks sound together.
Try it out for yourself—pick out up to eight different loops and add them to the Creator tool on LANDR Samples.
It's an inspiring tool that helps you hear how your ideas sound together.
With that out of the way, here's ten free music sample packs to inspire your next track!
This music sample pack is perfect if want a starting point for your next hip-hop track.
You get everything you need—a rap acapella, drums, kicks, a heavy synth bassline.
Plus, it's made for Creator—meaning you can easily load the pack into LANDR's sampling and beat making tool to quickly hear how your music samples sound.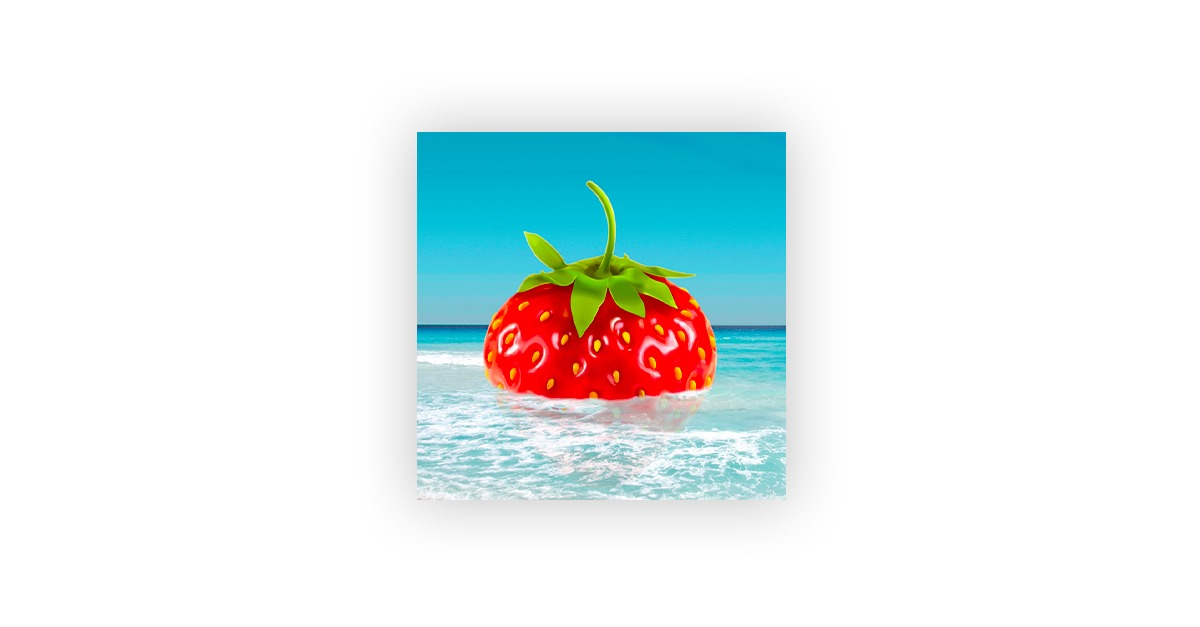 Vibey and housey is the best way to describe this sample pack—it's a great starter get for building out the base of your next house or lofi track.
With vocal samples, low keys and relaxed synth stabs, this is an excellent pack for writing something light and fun.
Check out how Red Means Recording used Strawberries to create two entirely different tracks on his Digitakt drum machine.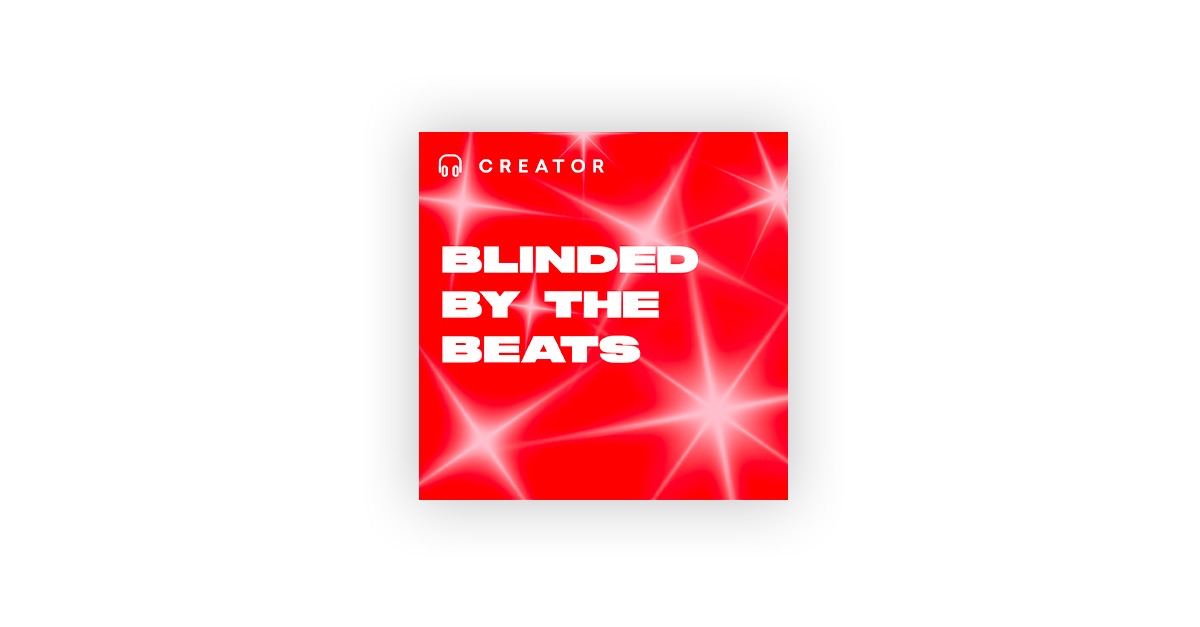 Retrofuturism is such a huge trend in pop music these days—it's why you hear so many old-school drums and synths used in tracks from The Weeknd and Dua Lipa, for example.
Blinded by the Beats is a music sample pack that's inspired directly from the Weeknd's track Blinded by the Light.
It's why you hear so many old-school drums and synths used in tracks from The Weeknd and Dua Lipa.
It's got music samples inspired by the track's driving kicks, punchy synth bass and catchy pads.
It's another sample pack that's pre-made to work perfectly with Creator—so hear how it sounds together and customize it to your liking with any loop you can find on LANDR Samples.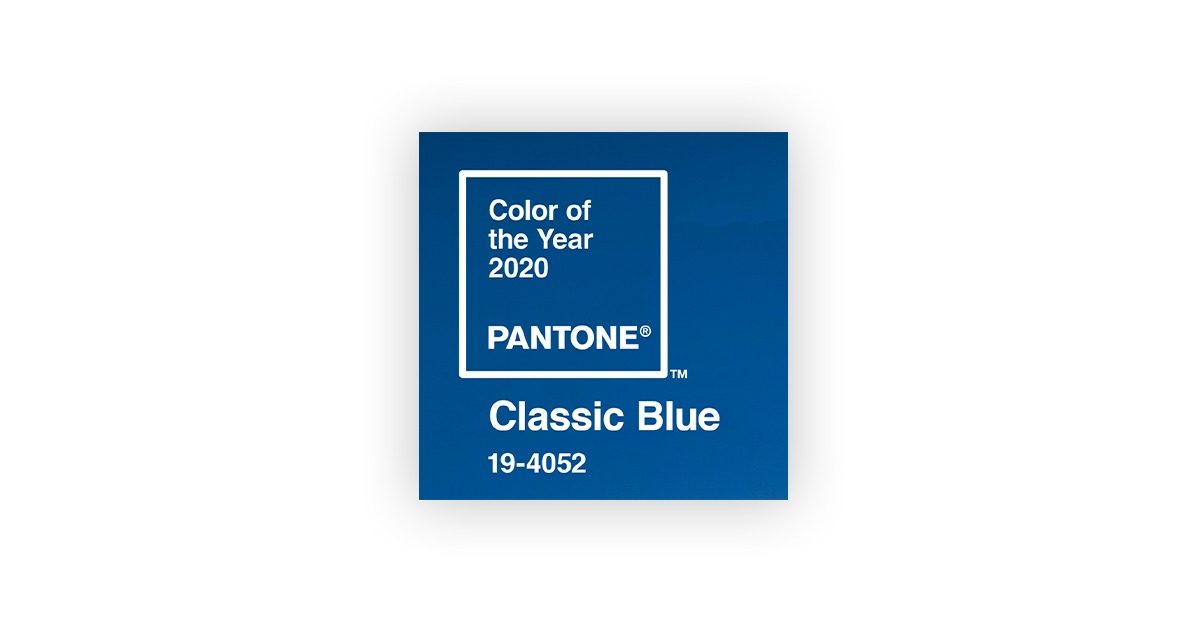 In early 2020, LANDR partnered with PANTONE in celebration of PANTONE's color of the year—Classic Blue 19-4052.
The pack is a collection of free music samples that try to answer the question, what does the color blue sound like?
In it, you'll find jazzy sounds, lofi, crispy drums and much more—all recorded in high detail by Audio UX studios in New York City.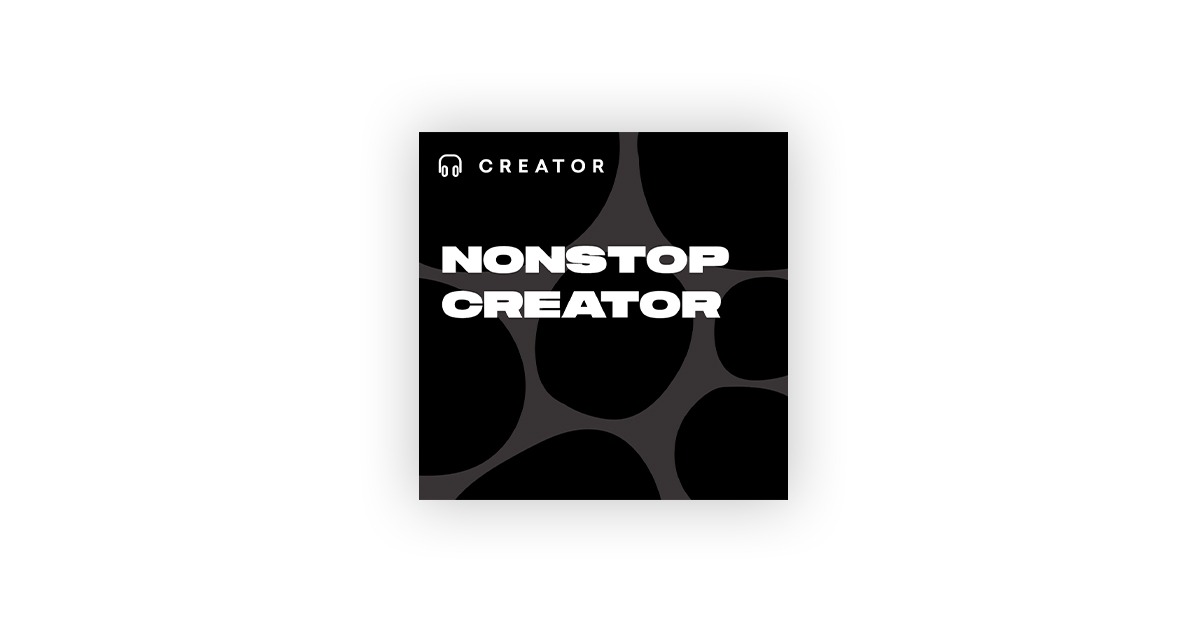 Non-Stop Creator is all about that modern hip-hop sound—it's totally inspired by the production style of 40 who's best known for working on Drake records and inspiring the OVO sound.
Non-Stop Creator is a free LANDR Creator-friendly sample pack that riffs on the heavy-hitting drums, bass synth pads and vocal production style associated with Drake and the OVO roster.
Get the music samples for free including a great rap acapellas, synth loops and full drum kit.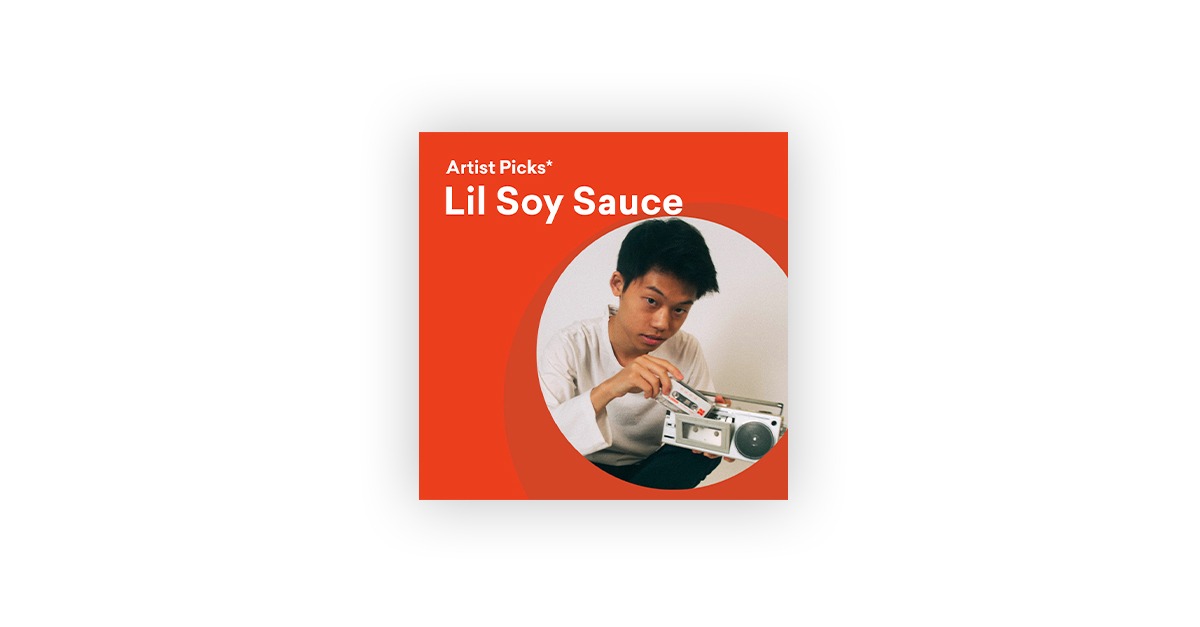 Lil Soy Sauce is a talented YouTuber who's been kind enough to collaborate with the LANDR YouTube channel on a video series outlining his process for making trap, lofi and more.
Included with the series is an excellent collection of the producer's favorite samples from LANDR Samples—many of which he used in the tutorial videos.
So, check out the series, get inspired by his advice and grab the free music samples to make your own creations!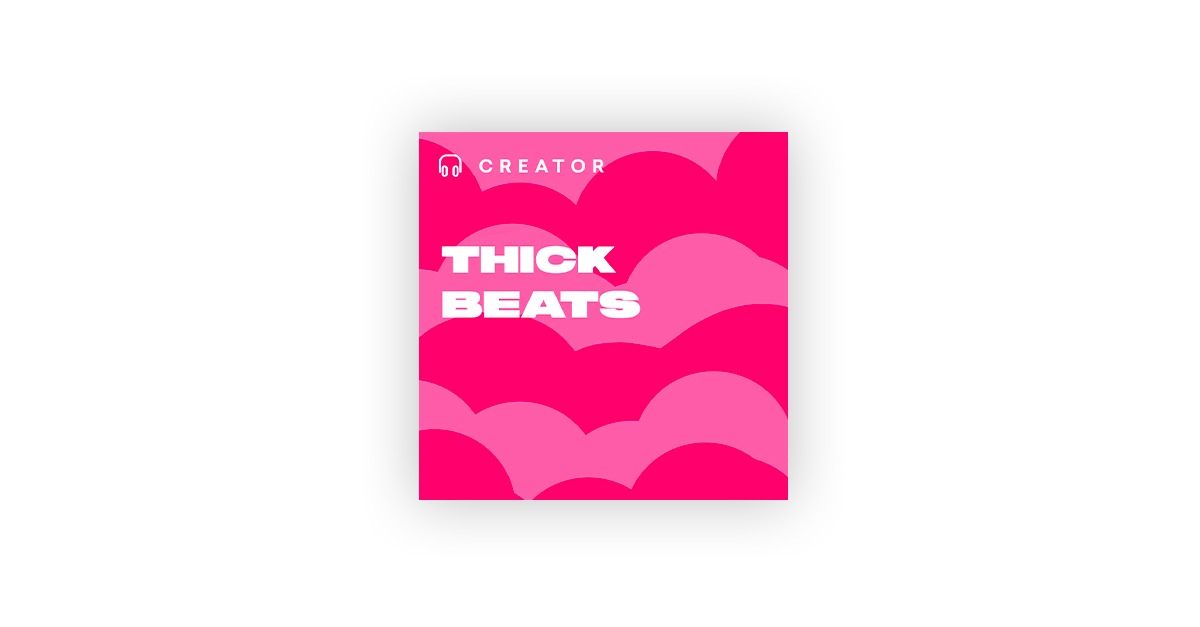 Thick Beats takes it over the pond with this UK grime-inspired collection.
In this music sample pack, you get all the hallmarks of the incredibly popular production style, including a great British rap acapella and a pretty scary synth sample that stays true to UK grime.
This is another Creator-friendly pack, so make sure to load the music samples into the sampling tool to hear how the loops sound together.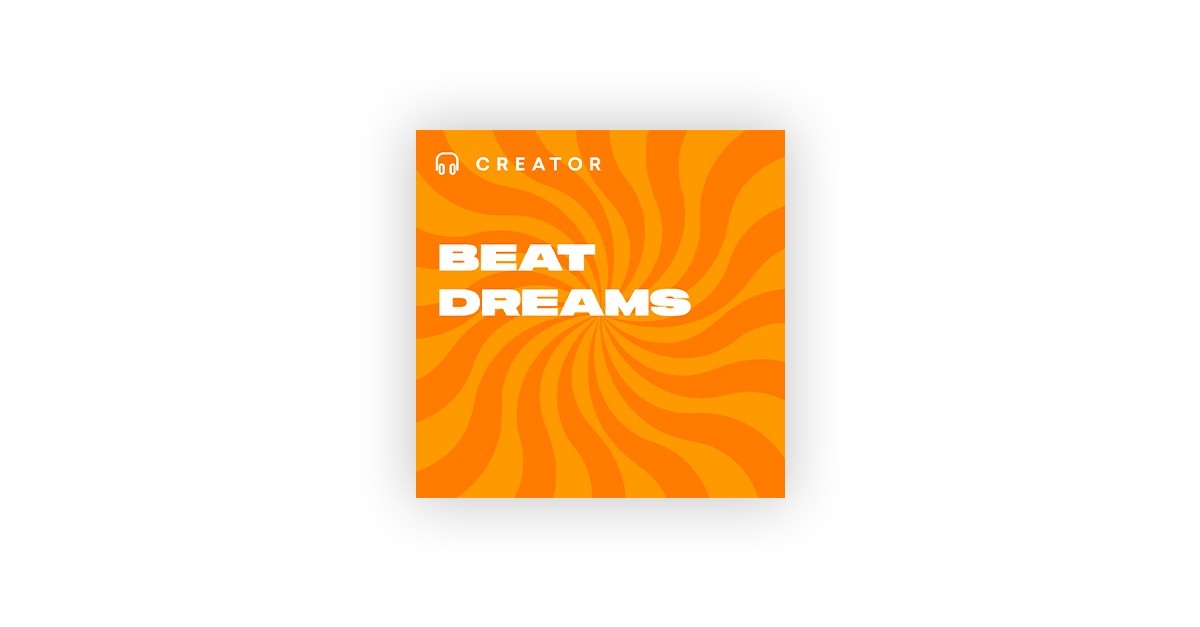 If you're looking for royalty-free music samples in the indie rock and alternative genre check out the Beat Dreams sample pack.
It's got some great acoustic drums, a twinkling guitar part and a jammy bass part that's ready to be turned into in your next indie-rock jam.
Best of all it's designed to work with Creator so you can shift these loops into your tempo and key of choice and they'll still all sound great!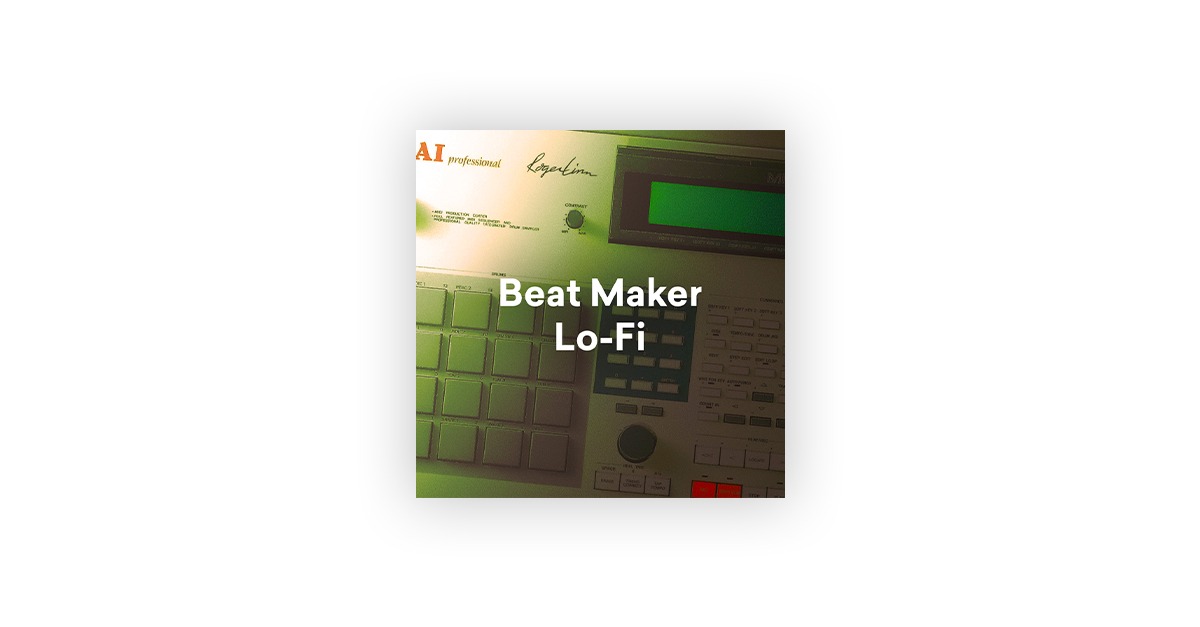 Keeping on the lofi tip, here's a free music sample pack with a handful of great sounds inspired by the increasingly popular lofi genre.
So if you're looking for music samples that work well for lofi, or any smooth genre like jazz or hip hop check out this free sample pack.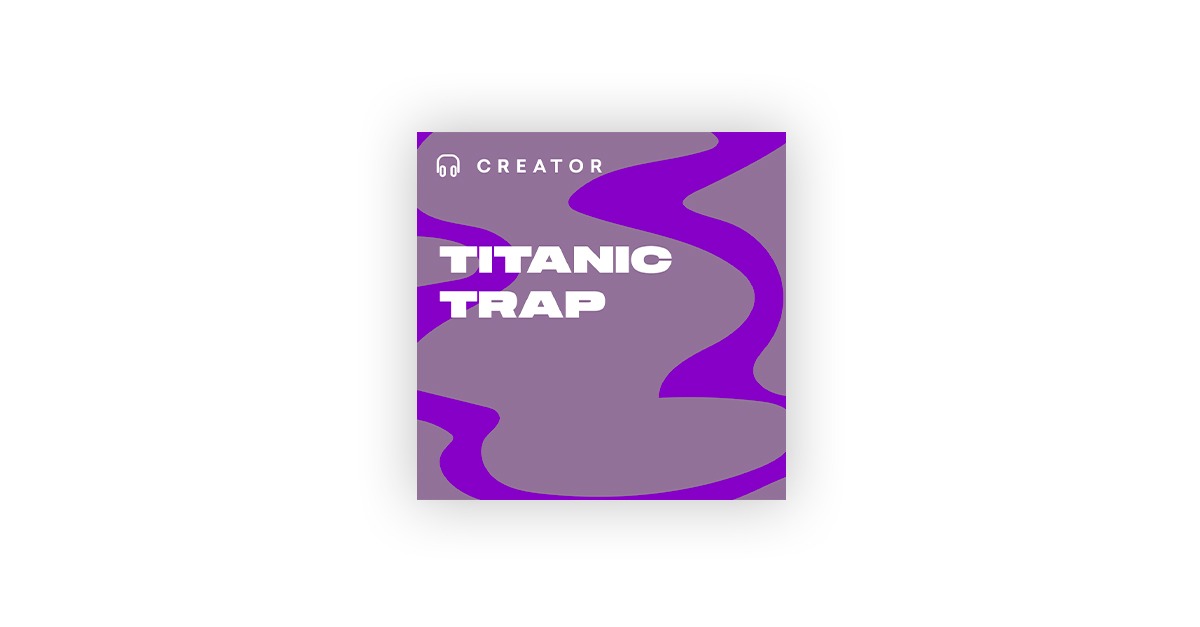 Trap music samples are all about blistering hi-hats, spacey synth samples and rhythmic plucks and stabs.
Titanic Trap is just the ticket if you're on the hunt for no-frills trap music samples.
This is another Creator-friendly sample pack, so make sure to load it into Creator and hear how all the samples sound together.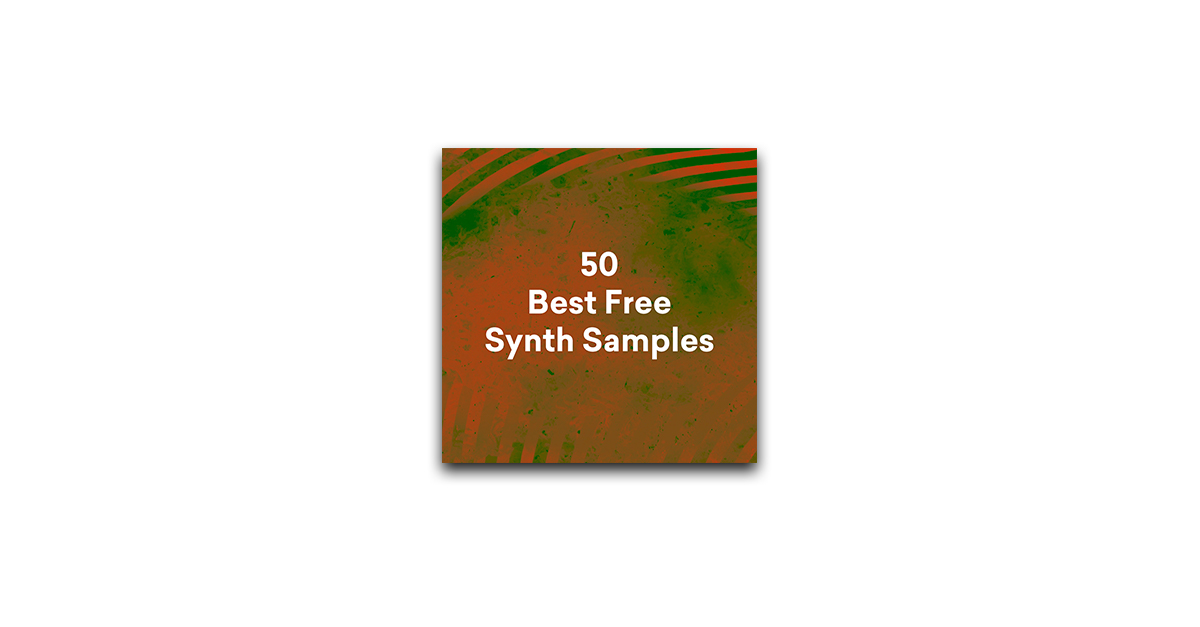 Looking for free synth samples to use in your tracks? Here's a pack to get you started.
Get music samples that work well for lofi, future bass, trap, hip hop and beyond.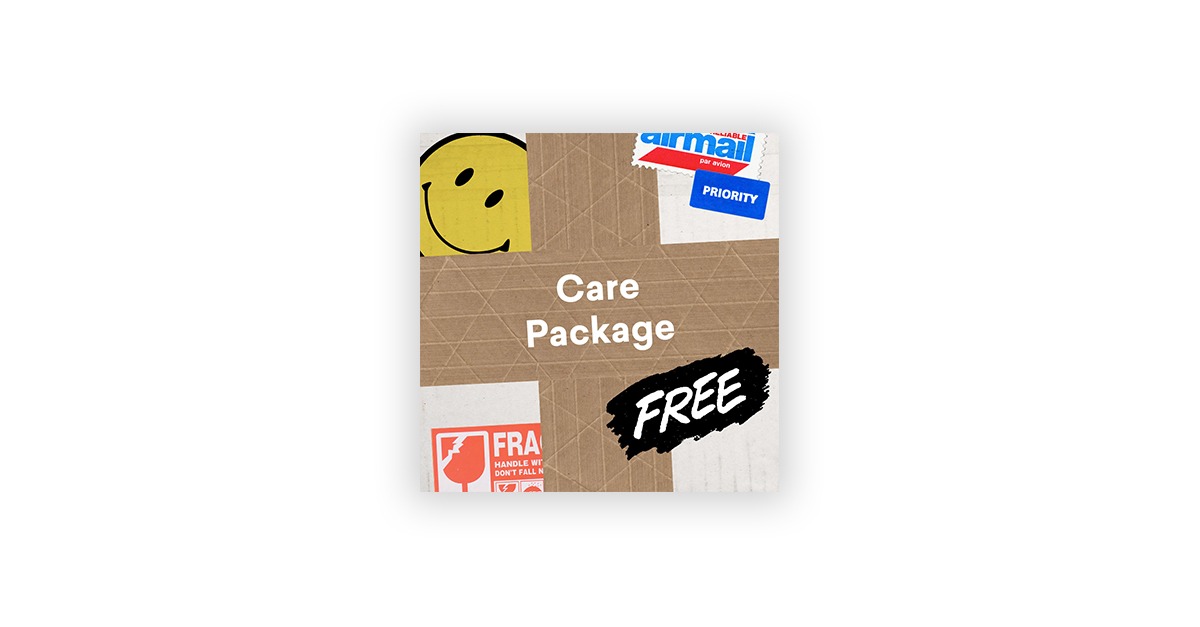 When the world changed in 2020 it was tough—canceled shows and tours forced us all to go back to the basics and write music solo from home.
To help ease the monotony of moving to a work-from-home lifestyle, LANDR released a Care Package of inspiring free samples.
We're still finding our footsteps in this complex new world, but this package will always stay free—so grab Care Package and find some inspiration in the mess of it all.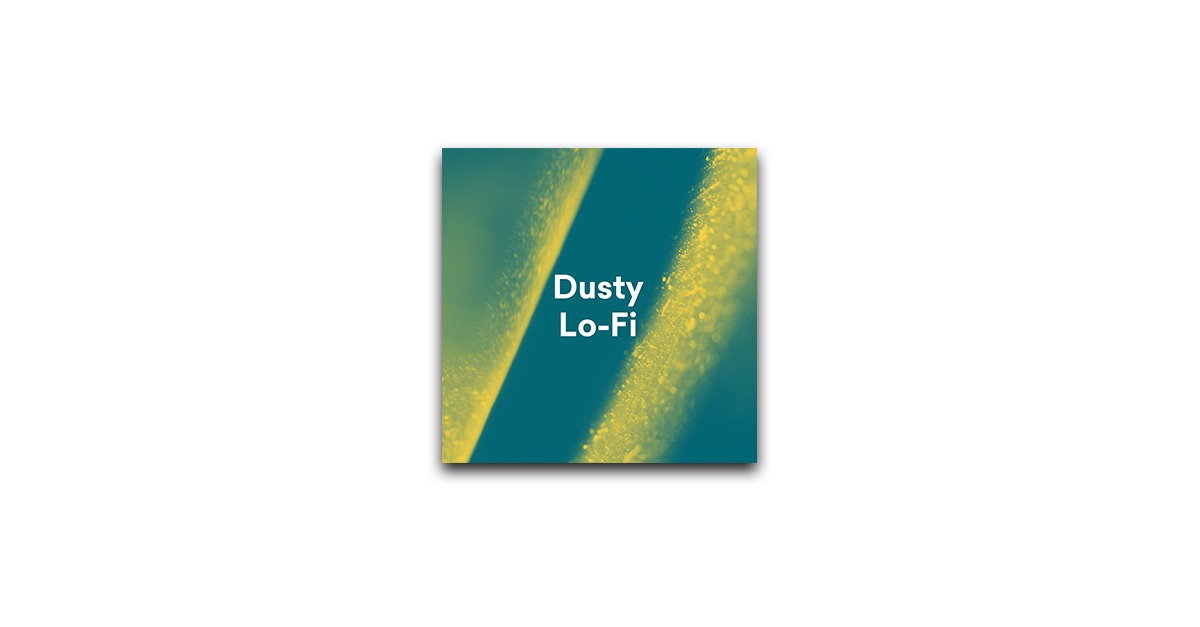 Still looking for lofi inspiration on a budget? You definitely won't do much better than this—the free dusty lofi sample pack from LANDR Samples.
Grab the textures, keys, synths and drums to get your lofi track started.