Music production is one of the most daunting skills to learn.
There are many components that come into play: Music theory, software, gear, and the list goes on. Information can even change depending on what genre you're creating, and the type of software you're using.
YouTube channels and music production blogs be a great place to learn, especially for free. While all the information you need can be found with these sources, you're on your own when it comes to planning what to learn and staying on track.
That's why online music production courses from credible sources are worth looking into.
Having step-by-step modules and objectives will keep you focused, and help you learn faster and more effectively.In this article I'll rounding up the best online music production courses to help you keep your learning on track.
Should you pay for online music production lessons?
Before we get started it's worth noting that you don't have to spend any money to get started producing music. In fact, plenty of legendary producers are self-taught and created their biggest tracks without ever taking lessons.
Even if you do decide to take a course, there's no substitute for the experience that comes from producing lots of tracks. Luckily, there are plenty of free resources to help you if you're willing to learn on your own. At the very least, try choosing a DAW and experimenting with the features before you enroll in paid classes.
That said, if you don't learn well by yourself or you simply prefer a more structured approach, a solid production class can get you up to speed fast. Just choose carefully and make sure you're getting the right program for you.
Founded in 2013 by Ableton Certified producer 'Vespers', Warp Academy is an affordable curriculum based video platform centered around the digital audio workstation Ableton Live. They offer courses pertaining to DJing & performance, mixing & mastering, songwriting, and sound design.
As a member of Warp Academy, you'll get access to 2 Live streams a month and up to 50% off software from companies like Ableton and Fabfilter. One of the best parts of Warp Academy is the ability to try it for free for 7 days before making a purchase. Their most popular plan rolls in at $29 per month, with their pro plan at $199 per month.
The huge price difference between the two plans includes 1 on 1 coaching sessions with Vespers himself, or other notable producers. There is also the option to purchase the courses a la carte, allowing for lifetime access. They have a 60 day money back guarantee, so if you're not completely satisfied with the quality of the content you can get a refund or exchange.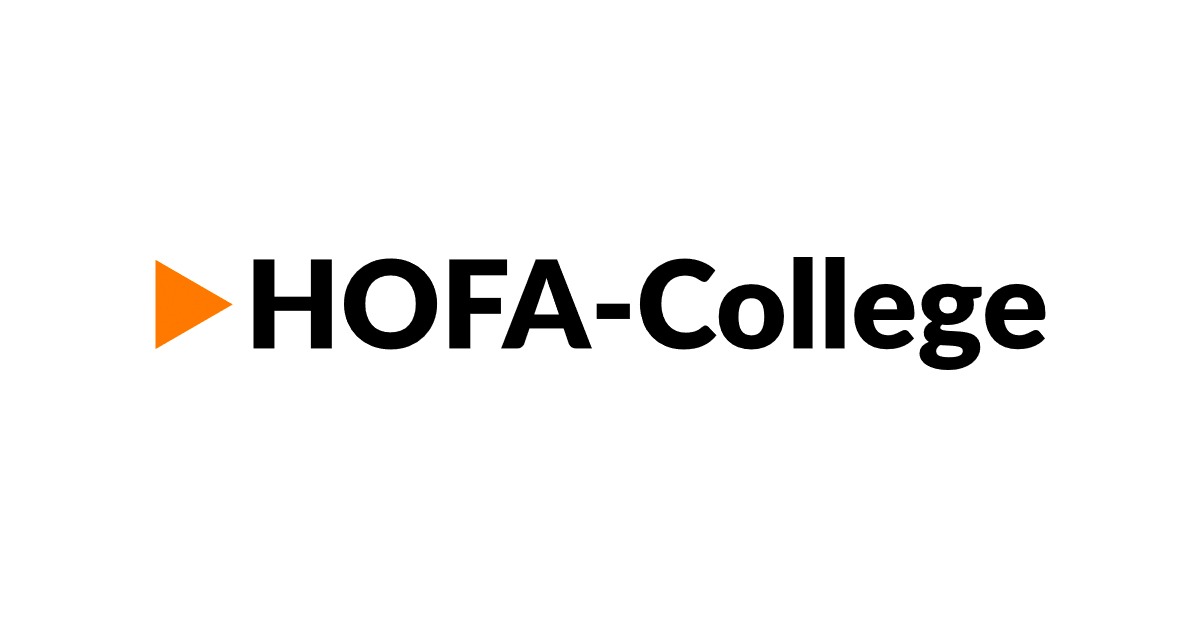 HOFA College is built off of one of the largest and most renowned recording studios in Germany. While offering an extensive educational platform, they also delve into media duplication, acoustic treatment manufacturing, as well as their own proprietary plugins.
What makes HOFA stand out is their different tiers of courses. If you want to dedicate a couple of years to working towards a bachelor's degree or diploma in audio engineering & music production, HOFA has you covered. Conversely, if you just want to improve in a specific area of music production you can break the program down into two month modules. There are also groupings of courses that exist from 6 months to one year, in which you'll receive a certification of completion.
If you don't learn well by yourself or you simply prefer a more structured approach, a solid production class can get you up to speed fast.
The benefits of enrolling with HOFA are full access to their high quality in-house plugins for the duration of their courses, as well as instructor feedback.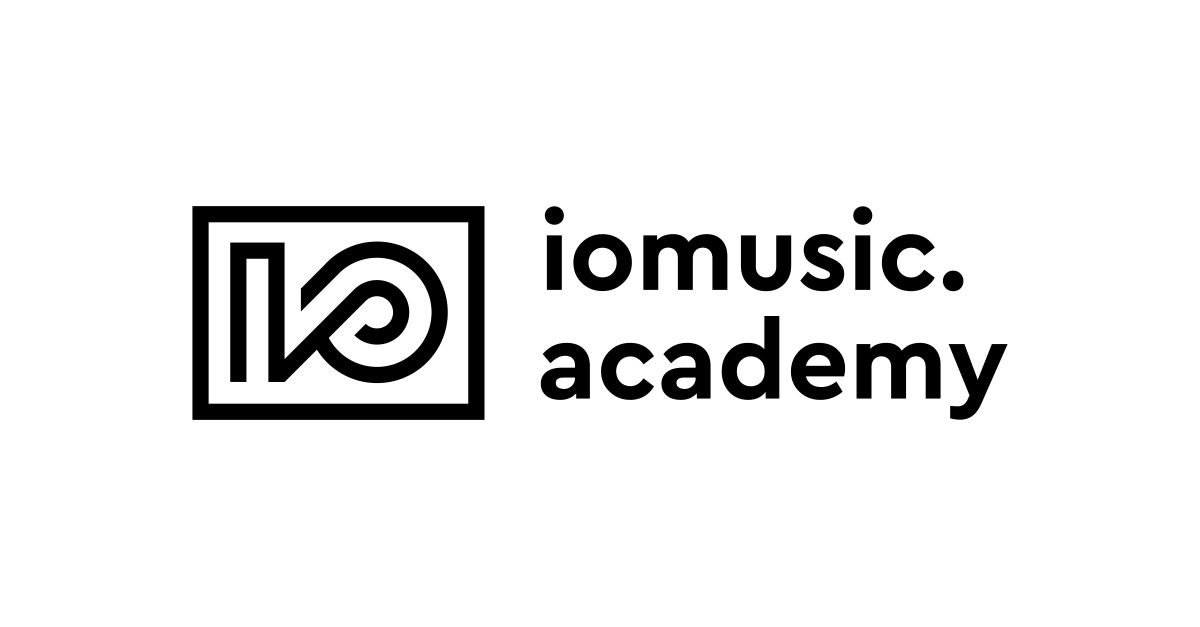 IO Music Academy is an electronic music school based out of Los Angeles California. They offer in-house group sessions, online a la carte video content and live stream courses. All of their courses are centered around the DAW Ableton Live.
The main bulk of their courses are in person at their LA studio. They range from beginner to pro including 3 private lessons, and 11 2 hour classes. The main topics include beginner beat making, synthesis and vocal recording as well as mixing and mastering. In person courses come in at $475 per month for 3 months.
If you're learning at a distance, you can purchase all of their content—everything from live streams to lessons for $199. This includes a range of topics presented by successful music producers. A la carte recorded courses are available ranging from $37-$70.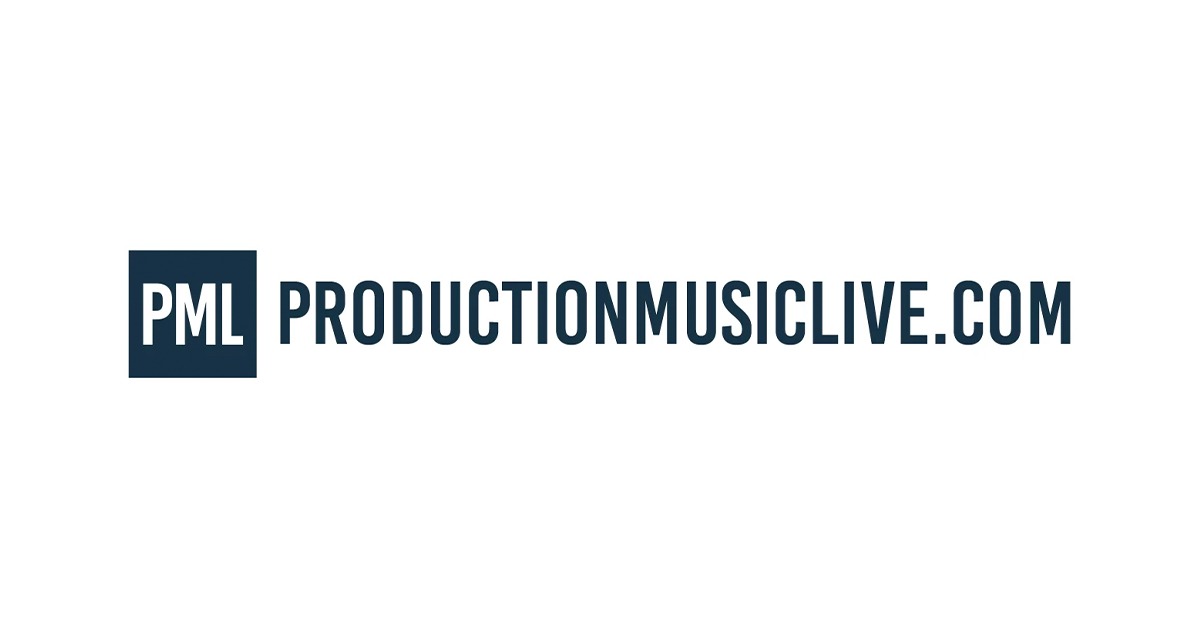 Production Music Live has one of the most stacked content libraries out there for learning about music production. Much of their content is focused around electronic music, and can get extremely specific depending on the DAW you're using, as well as certain software synthesizers like Serum or Diva.
If you know exactly what you'd like to learn, Production Music Live is the place to be. Their a la carte courses range from full DAW tutorials to "Start to Finish" genre type courses. The courses range in price from $18 to $350. They also feature terrific DAW templates, midi packs and presets.
If you know exactly what you're going for, you're likely to find it at Production Music Live.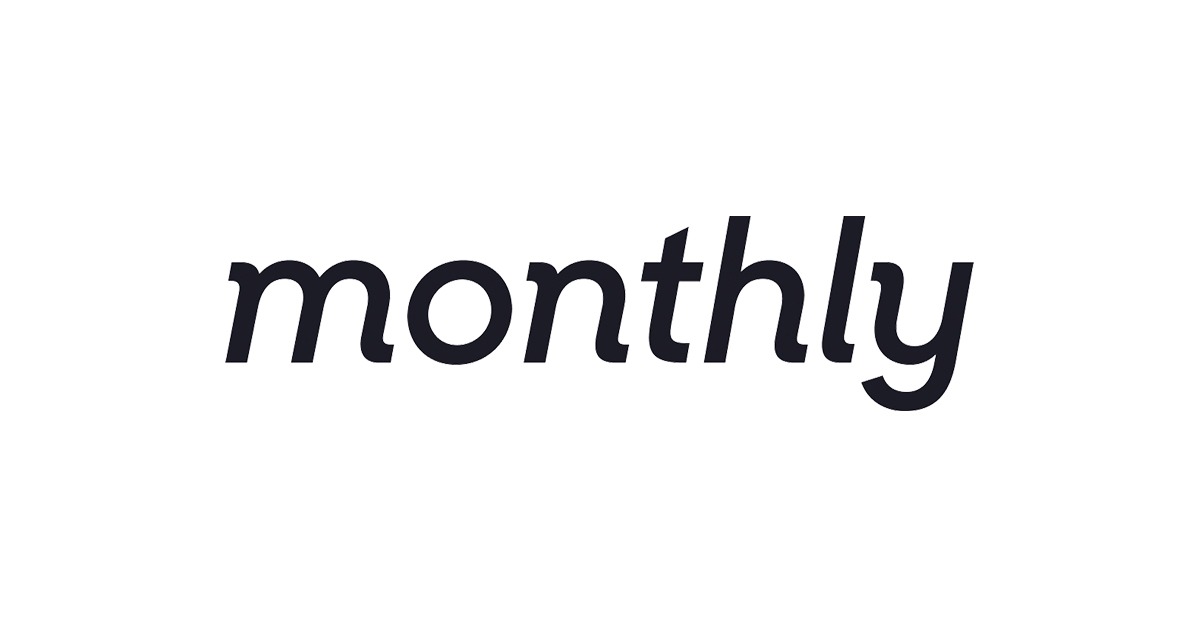 Monthly is an immersive integrated type of learning platform that requires you to commit one month to participate in a course with other learners. The platform isn't just for music, but the music courses they do have are worth checking out.
As of writing this article, they have six fully fledged courses with prominent names in the music industry. Instructors range from Charlie Puth, to Pentatonix, to Andrew Huang. To take part in a course, you'll have to wait until enrollment opens up. Monthly does this to place all students in a peer group, where you'll complete the course together in 30 days.
If you're looking for something that'll inspire you to actually commit to finishing, Monthly has an amazing incentive behind it. Monthly guarantees that you'll leave the courses with 2-3 fully finished songs, and get feedback from instructors and peers. They have a standard price of $279 for each course.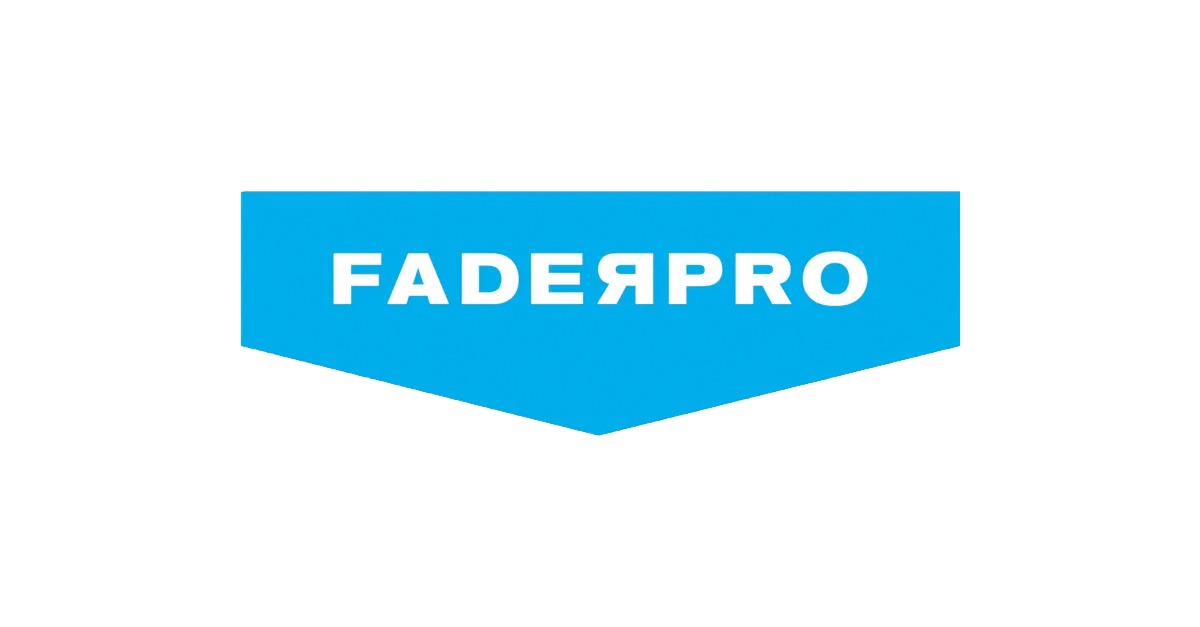 Fader Pro is an electronic dance music school that hosts 125 courses taught by more than 60 artists from the world's biggest electronic music labels. They feature in depth courses on almost every major DAW, as well as series type courses like "Track Deconstructions", and "Building Tracks from Scratch".
Fader Pro features many different payment options to access their content. You can purchase courses a la carte, in a bundle, or access them all with a standard $20 per month subscription. With the monthly subscription, you'll gain access to exclusive content, masterclasses, free entry to contests, as well as automatic entry to monthly giveaways.
If you're looking to learn specific production techniques in the EDM world from top producers, then Fader Pro is for you.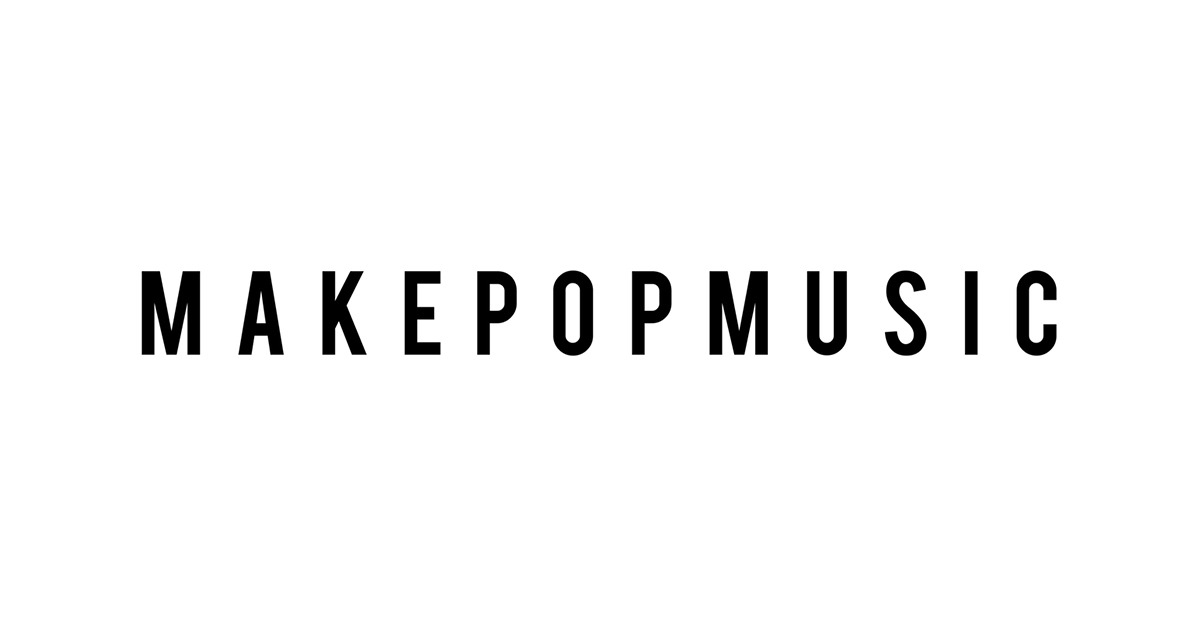 Make Pop Music is a two person operation run by Austin and Miranda Hull. Austin is well known on YouTube for his free content on creating pop productions in the style of popular artists like "The Weeknd", "Dua Lipa", and more.
Make Pop Music features courses on everything related to pop music. You'll find topics ranging from music theory, mixing, drums, melody & vocals, and much more. Each course contains 8-11 parts and clocks in above two hours. The best part about Austin's content is that he makes it super accessible to follow along with. Each course comes with resources so you're able to mimic exactly what he's doing, which makes for a great learning experience. The courses cost between $30 – $70.
If you plan to produce pop, you'll find everything you need to start making it at Make Pop Music.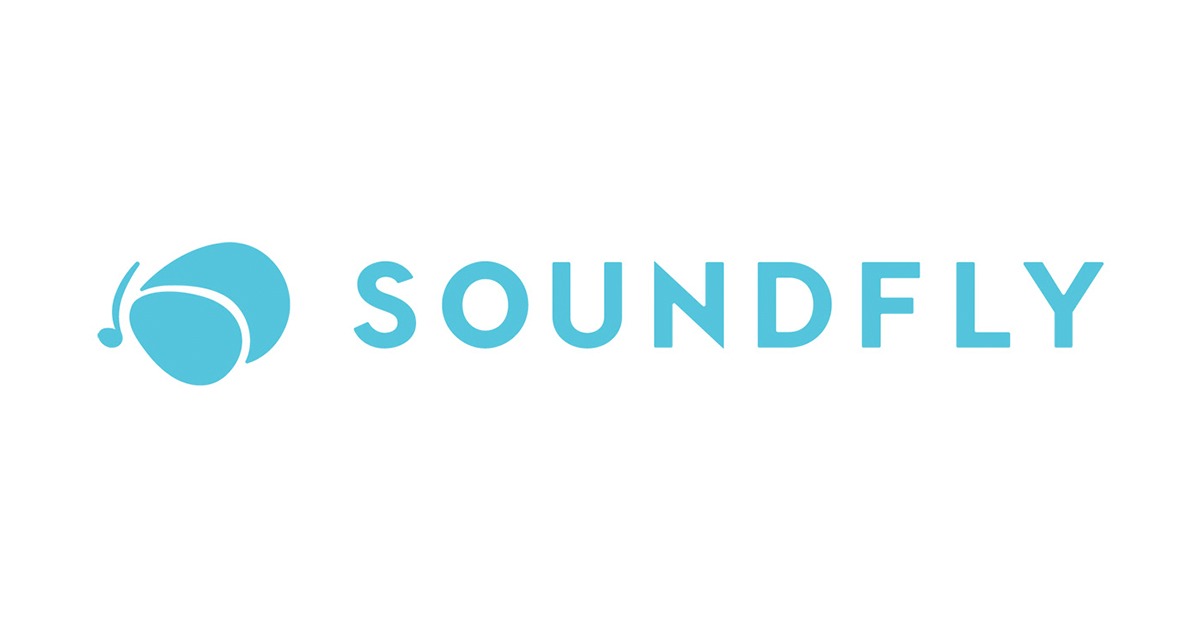 Soundfly is a subscription based learning platform that contains courses ranging from songwriting, music theory, production, and sound design. They cover it all from top to bottom! What's great about Soundfly is the practice activities and exercises that come along with each course. That way you can apply what you're learning about, with an option to get feedback from a number of different mentors.
Their subscription ranges from $39 per month, or $19 per month if you commit for a full year. With the subscription you'll gain unlimited access to every single course on the platform. Their mentor program features a free consultation by one of the Soundfly team members, to hook you up with the best mentor to fill your needs. On top of that, they have a terrific online community on Slack where you can talk to like minded-producers and instructors.
Soundfly's courses come organized in a unique way. It's totally worth checking out some of their free content before committing to a subscription.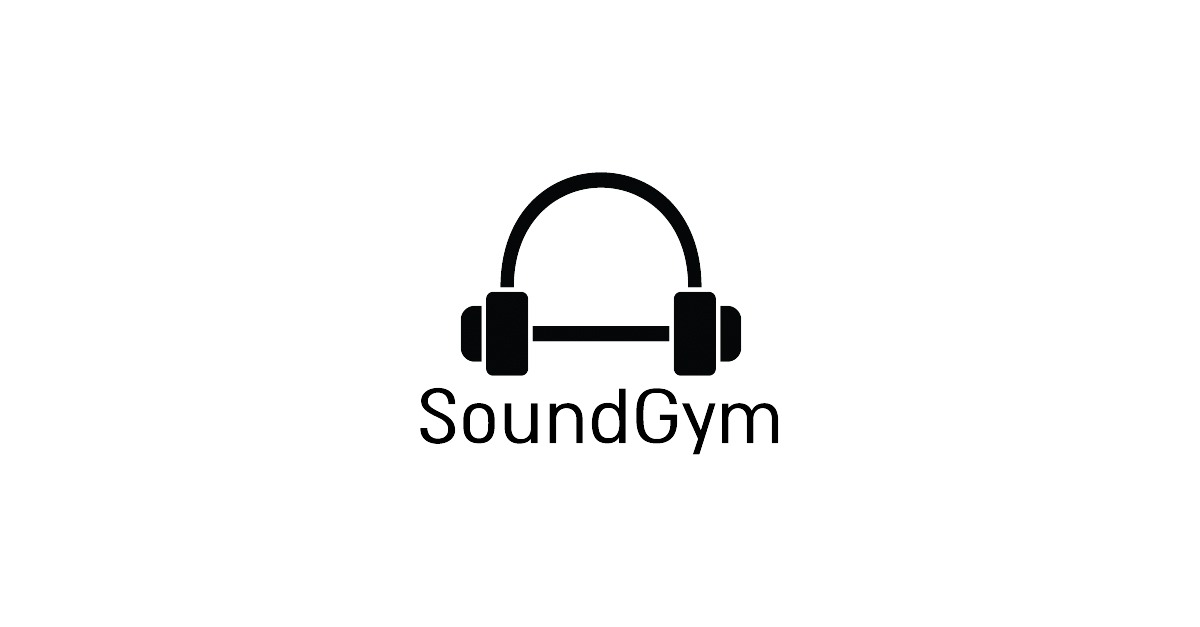 Soundgym is a platform unlike any of the others listed here. It features 20 interactive games that relate to training your sonic ear. The games range from hearing compression, EQ, reverb, levelling, panning and more! It literally is a gym for your ears.
Soundgym also has a terrific community and has gamified their learning modules, which keeps you engaged and excited to learn. The more modules you complete with little to no error, the more coins you'll receive. The top members of the leaderboard each month will win a prize. Remember what I said about YouTube above? Well, SoundGym has curated the best videos on YouTube and organized them into well thought-out playlists.
Soundgym's free membership features a number of games you can try out. Unlocking pro and gaining access to all of the games and features of the site costs $25 per month, $9.90 per month if you commit for one year, or $395 for lifetime membership. There's nothing else quite like Soundgym, so it's definitely worth checking out.
There's no time like the present
The best time to plant a tree is twenty years ago. The second best time is now.
If you've been thinking about learning more about music production, and feel that you need structure and guidance, you should check out these platforms and make a commitment to learning. Starting is the first step to success!