Listening to music podcasts is such a great way to get inspired, learn more about music production and even discover music history.
We listen to a lot of music podcasts here at LANDR so it wasn't hard to come up with a list of our favorite ones.
In this best of, you'll find great banter about music production, songwriting, music history, new music and much more.
Looking for some cool music podcasts to fill your listening hours with? Here's 10 great music podcasts for learning, inspiration, music history and more.
This podcast has to make the list because it was so successful that it got turned into a Netflix series.
In each episode, an artist will explain their process for writing a particular song—giving context for the inspiration, starting points and even production techniques behind particular parts.
Song Exploder lets each artist go into pretty deep detail too—diving into the individual stems and isolated parts within the episode's featured song.
It's the perfect podcast for taking a peek into the minds of your favorite creators.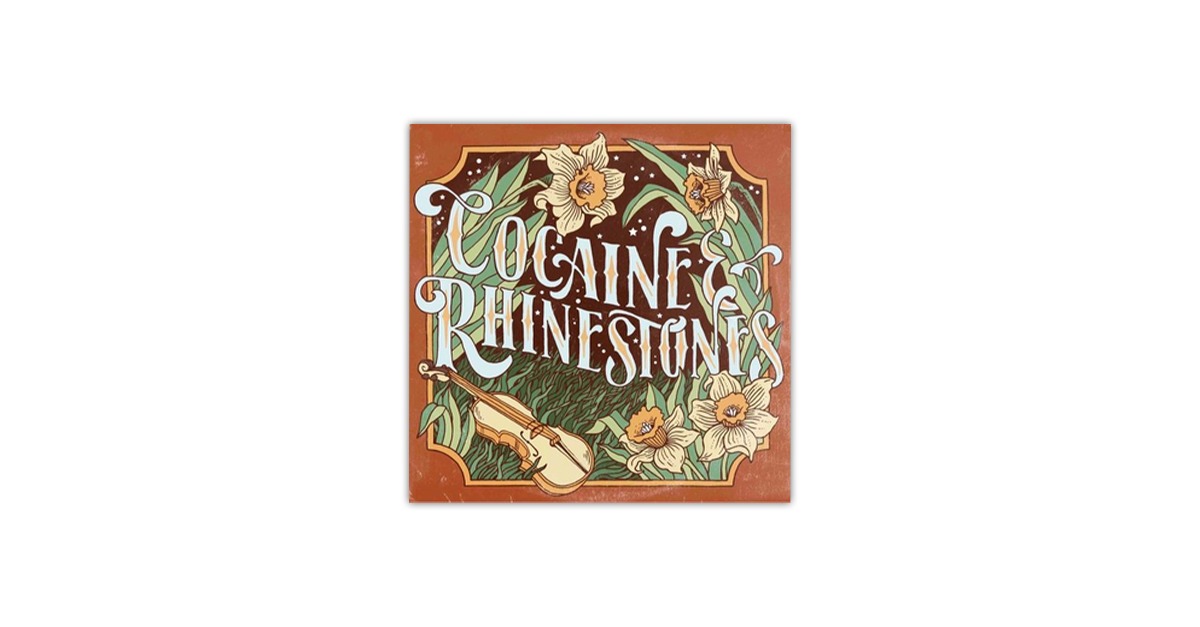 If you like country music or if you're interested in learning about its history, Cocaine and Rhinestones is the podcast for you.
Host, Tyler Mahan Coe weaves meticulously researched stories around country music's early superstars, interesting characters and early days.
You'll also discover amazing deep cuts and gain a newfound appreciation for various country sub-genres and their history.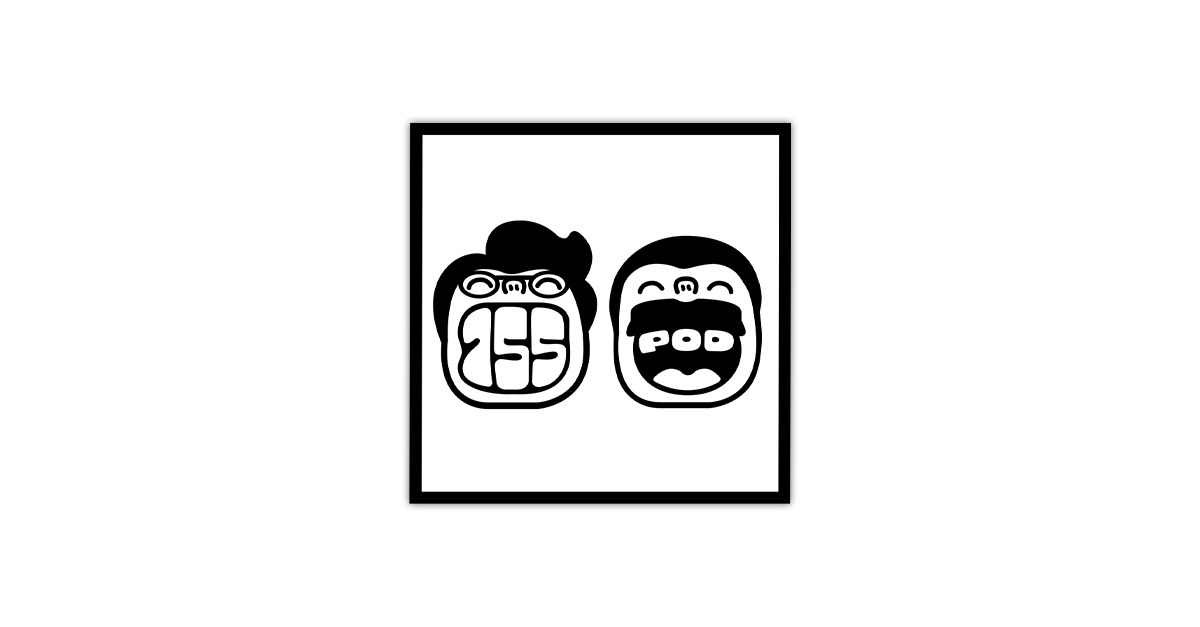 Keeping on the music history bent, but in a different vein, 155 (which was originally Blink-155) dives deep into the world of pop-punk.
The show was originally conceived as a podcast with each episode centering on one of Blink-182's 155 songs.
Of course, now that they've surpassed episode 155, hosts Josiah Hughes and Sam Sutherland have expanded to other pop-punk groups and beyond.
If you're obsessed with pop-punk or Blink-182 and you want to know the whole story, start here.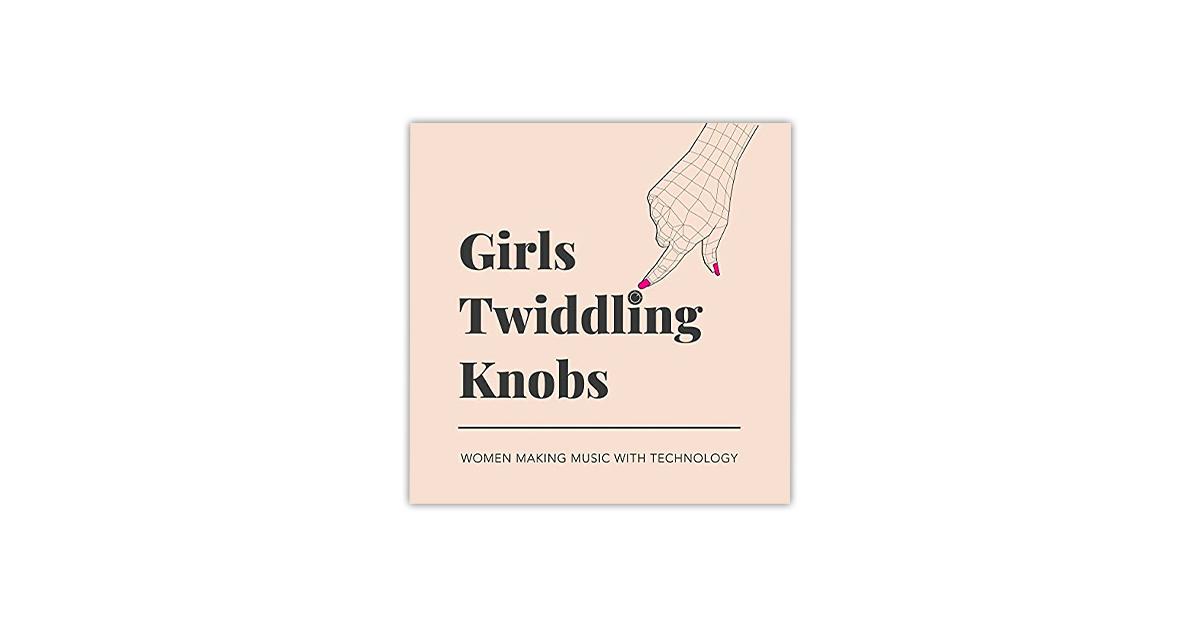 Girls Twiddling Knobs is the brainchild of UK-based music producer, Isobel Anderson.
The podcast takes a look at music production, promotion and creation from the perspective of female-identifying producers.
Anderson's goal with the podcast is to give young women a place to learn about what it takes to be a DIY musician and make a mark on the local and international scene.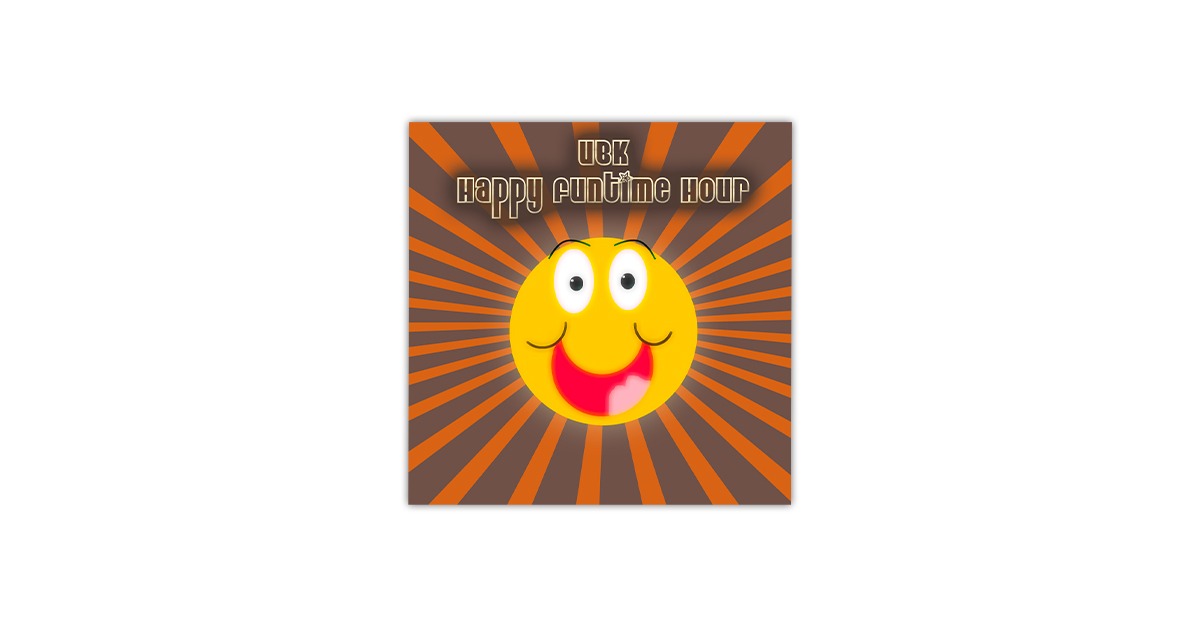 During its 219 episode run, mix engineers Gregory Scott and Nathan Daniel explore mixing, fan questions and music production with a whole lot of laughs along the way.
The podcast embodies its name as both hosts have a lot of fun with it and show that mixing and production don't have to be boring.
Learn the psychology behind mixing and get a new perspective on making music with this fun, encouraging and entertaining podcast.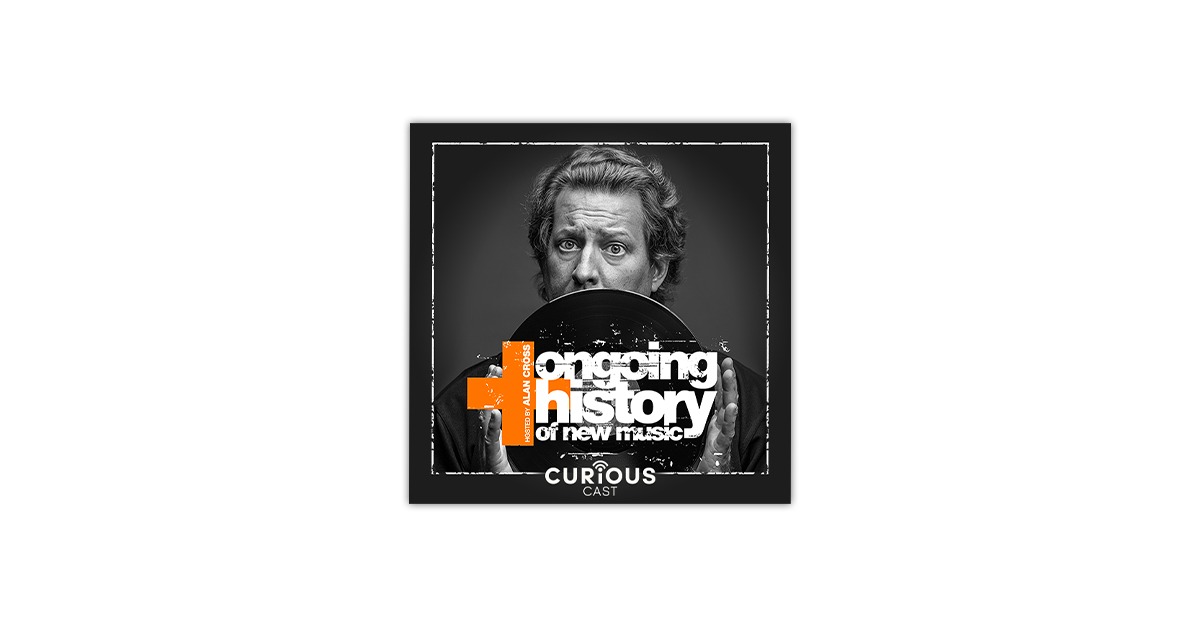 This longtime radio show has been around since 1993 and is still alive and well-loved by its many listeners.
Host, Alan Cross goes through various series covering different areas of music history. You'll find a lot here, but it's always relevant to what's going on in music right now.
The 2021 edition of the podcast included a long series on the history of post-punk, a history of record stories, diversity in punk and more.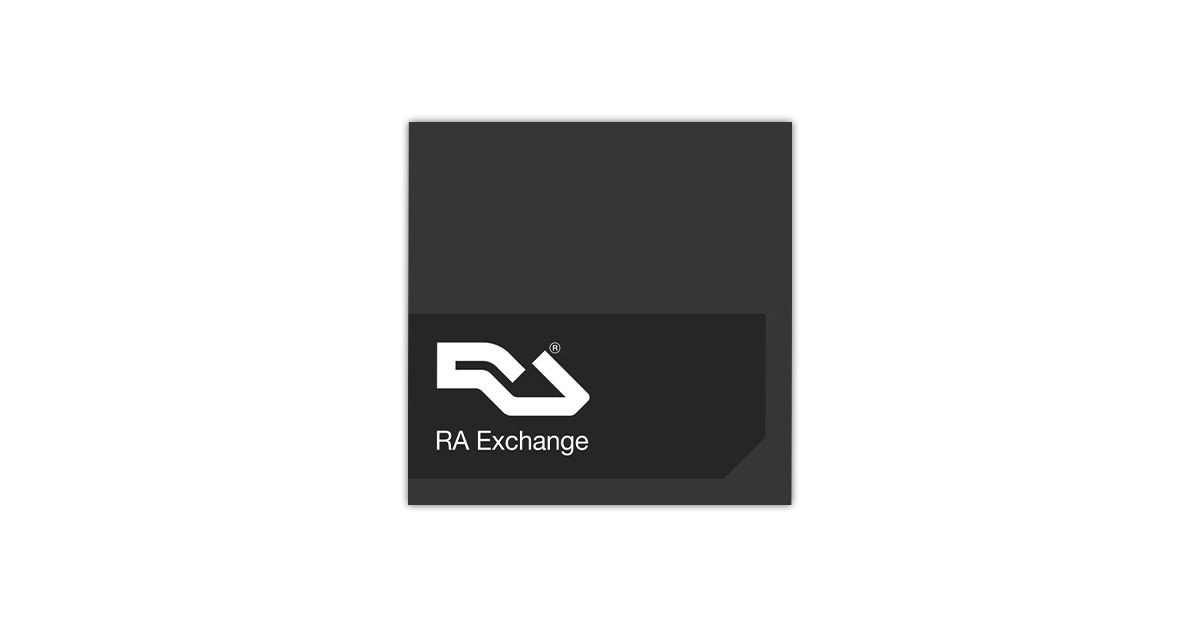 RA Exchange is the podcast hosted by electronic music blog Resident Advisor.
In RA Exchange you'll hear all about what's going on in the electronic music world, with a special focus on its underground and experimental side.
The podcast features conversations with the artists, labels and promoters making an impact on the electronic scene worldwide.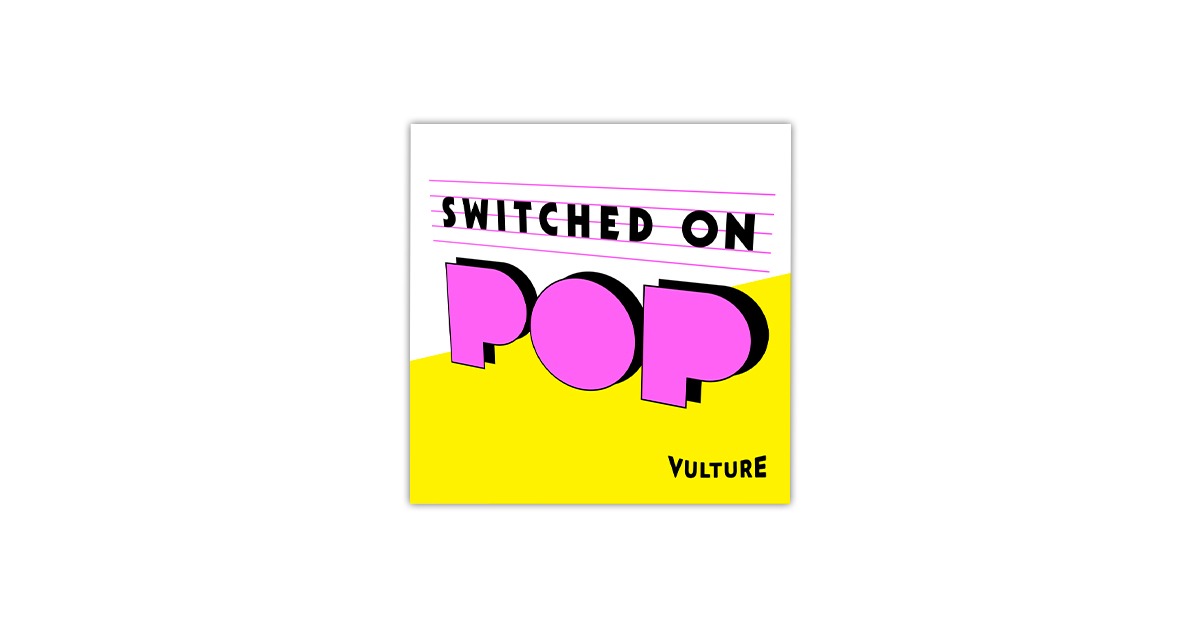 In Switched on Pop, hosts Nate Sloan and Charlie unpack big pop tunes and look at what made them so successful and why they found a place within the wider culture.
The duo hosts conversations with established artists and producers to create well-researched deep dives into major songs that resonated with the world.
If you're interested in what makes a pop song become a pop hit, this podcast is certainly looking for the answer.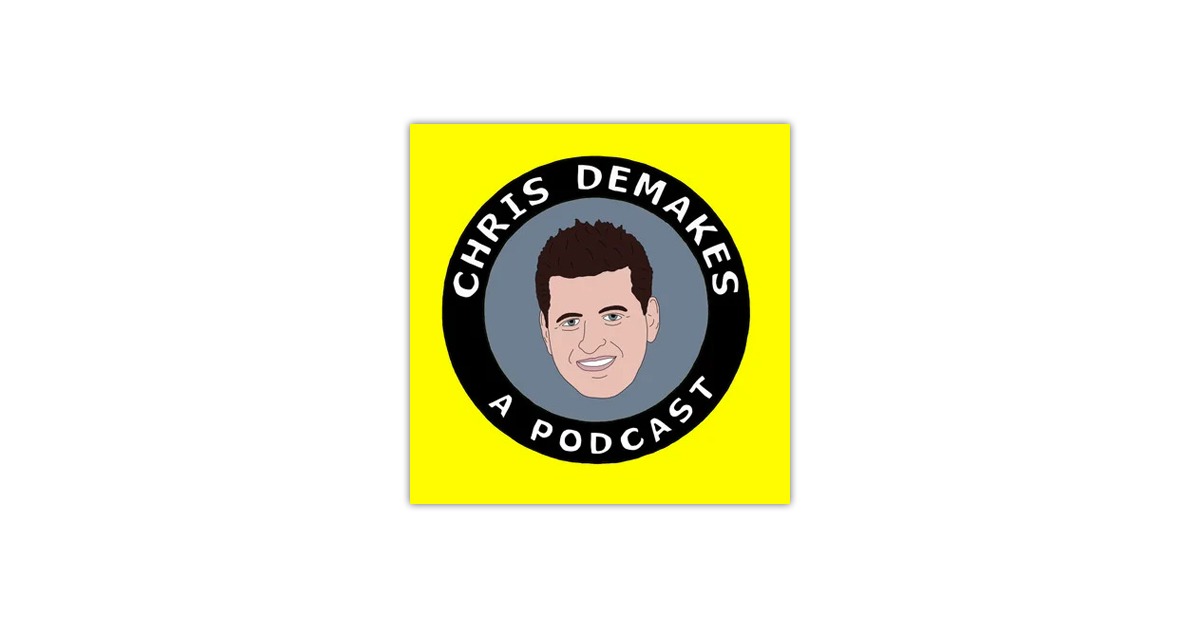 Chris DeMakes is a band member of Less Than Jake, so you know he's got a lot to say about songwriting and music production.
In the podcast, he covers many areas of music-making, including conversations with various musical guests.
For frank discussion about modern songwriting, definitely give this one a listen.