Thousands of artists trust LANDR Distribution to get their tracks on streaming platforms worldwide. But did you know we listen to every single submission? Here's a taste of some of the incredible talent that comes through our distribution community.
For some, July brings the hot, sweltering summer afternoons that never seem to end. For others, it marks the rise of the brightest star(s)—of music!
I've been combing through the catalog and I've stumbled across quite a few gems: some new to LANDR Distribution and others from artists who've stuck with us through thick and thin.
From bright, summer-y Japanese Shoegaze, 808-heavy bars that make you want to square up, to morose bedroom pop from a LANDR alumni, here are our top picks of July.
Tokyo-based otom, a veteran of the Japanese shoegaze scene brings some nostalgic optimism with his 2-track single Novel.
The single's eponymous track, "Novel" serves as a great counterpoint to "Briliant, Sky Pt. 2" (2020).
While the latter is built on layers of guitar overdubs, swinging drums and more natural-sounding vocals deep in the mix, "Novel" has otom changing pace. What makes the single even more amazing is that the tracks are reworks of an old 2007 release!
Bouncy drums, layered vocal harmonies and iconic shoegaze guitar riffs all come to a crescendo during the chorus, with intense percussion that's mellowed by sustained vocal lines that make "Novel" an adventure.
Tokyo-based otom, a veteran of the Japanese shoegaze scene brings some nostalgic optimism with his 2-track single Novel.
Pulsing. Cathartic. Ever-changing. "Novel" is the perfect track to symbolize youthful days gone by.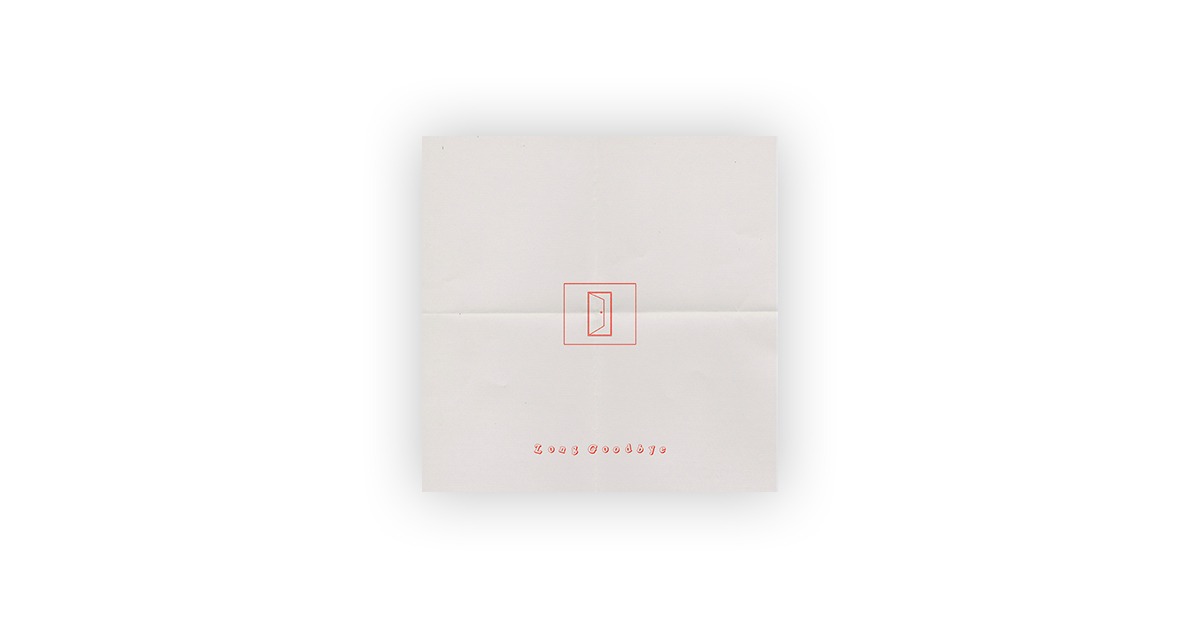 Manchester-duo and Rising Artist alumni sleepyhead return with "Long Goodbye," a fantastic preview of what we can expect from their forthcoming EP, Blue.
Borrowing elements of 00's indie rock, the indie pop duo channel their insecurities through distortion-laced guitars, pounding drums and twee synths that serves as a more energetic effort compared to last year's "Night Songs" (2020).
"I'm not a rat in a cage / why can't I act my age?"
With July representing change, adventure and growth, "Long Goodbye" channels the oft-wondered motif: "What does it mean to grow up?".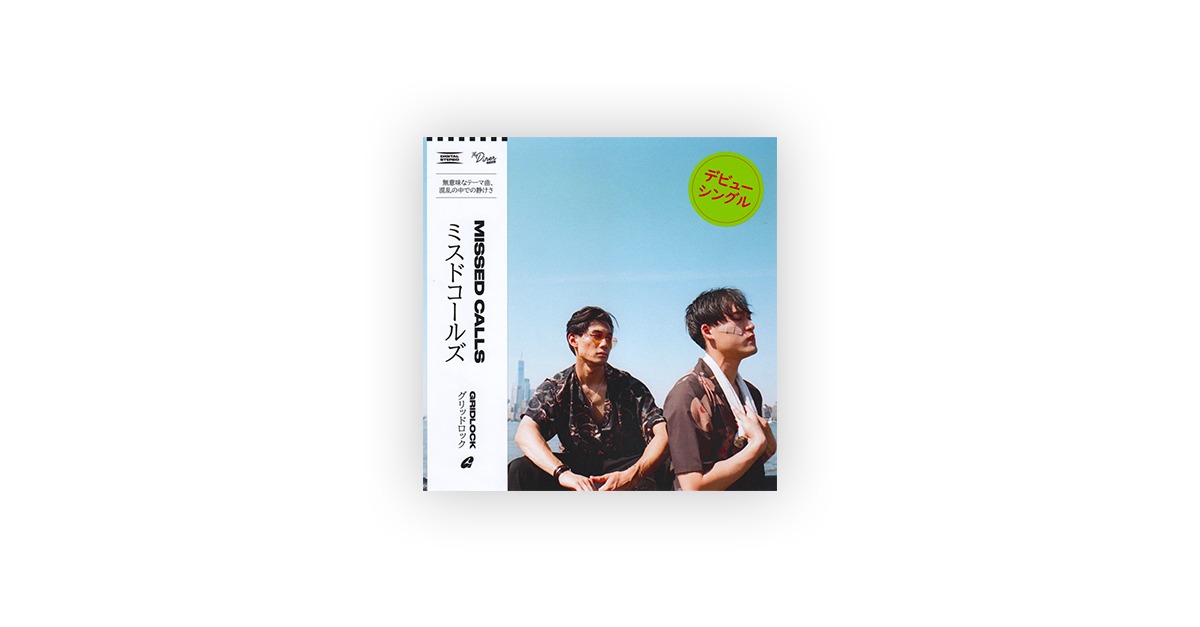 New to our catalog, Japanese-American duo GRIDLOCK bring "slo-fi disco" to our distro with their statement piece, "Missed Calls."
"Slo-fi disco", a genre coined by the duo themselves, amalgamates '80s Japanese pop and American alternative for an innovative style rooted in jazz and the New Jersey club scene.
Hot tip: Subscribe to the LANDR Newsletter for more breakthrough artists and top picks from the community.
And while I can't help but think of artists like Tatsuro Yamashita and his 1982 release "Sparkle"—this isn't citypop. Instead, the duo trade the funk of yesteryear for electronic-infused dance.
GRIDLOCK's "Missed Calls" is a smooth, dance-ready hit with falsetto croon straight through the chorus that makes me wonder when they'll catch the attention of 88rising. It's the perfect introduction to their unique sound.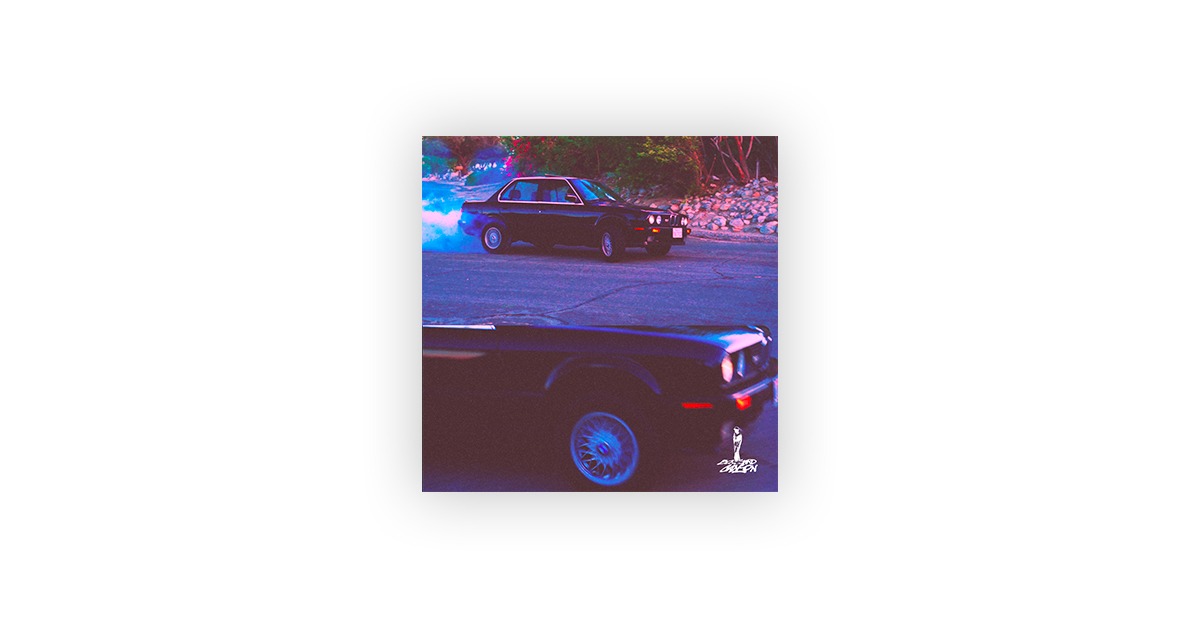 Pulsing 808s. Heavy-hitting bars. Barney Bones turns up the heat with his latest: "Big Bank".
The rapper's been busy this year with a number of singles (Keep in Touch, See What I See), as a follow-up to an especially exciting 2020 collaboration with 88rising rapper August 08.
"We don't play fair / We don't play nice."
Joined by producer, rapper and fellow Boneyard Canyon-member Dooley The Volt, "Big Bank" is track that makes you just want to square up (and that's a compliment)!
There's been a lot of growth, creatively, coming from Barney Bones since "Should've Stayed Down" (2019), released on 88rising. And while we've had our eyes on the LA-based rapper for a hot minute, we're excited to see what he comes up with next!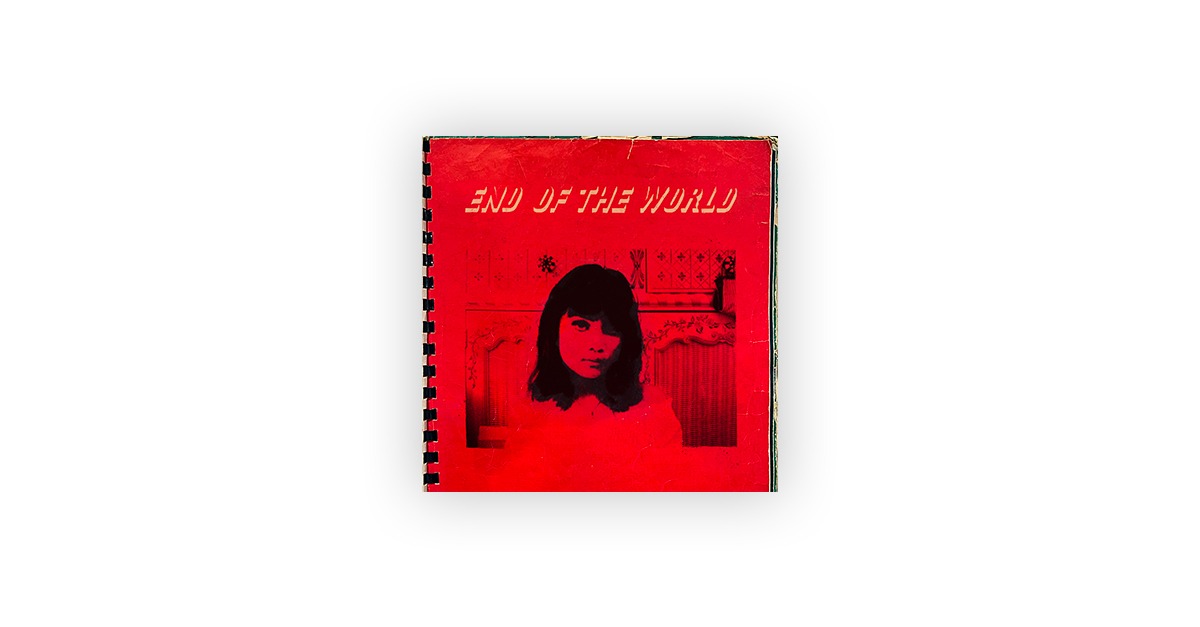 From Mitski, Japanese Breakfast, Sasami and more, the past few years have been a remarkable moment for Asian-American women in music.
From Mitski, Japanese Breakfast, Sasami and more, the past few years have been a remarkable moment for Asian-American women in music.
For Bianca Ocampo (urbanation), she has every right to stand on the podium with her latest release "End of the World".
The single is a somber ballad that takes lyrical cues from Japanese-American artist Mitski to create a '90s revival dream pop confessional that sounds like it's ripped from the pages of her own diary:
"But I'd be lying if I said / Before the world was bound to end / I thought of you as much as I have been."
Ocampo isn't a stranger to heartfelt lyricism, a skill that she's able to finesse into a really catchy lyrical motif in the chorus. The only thing I'm left wondering is: When's the album coming out?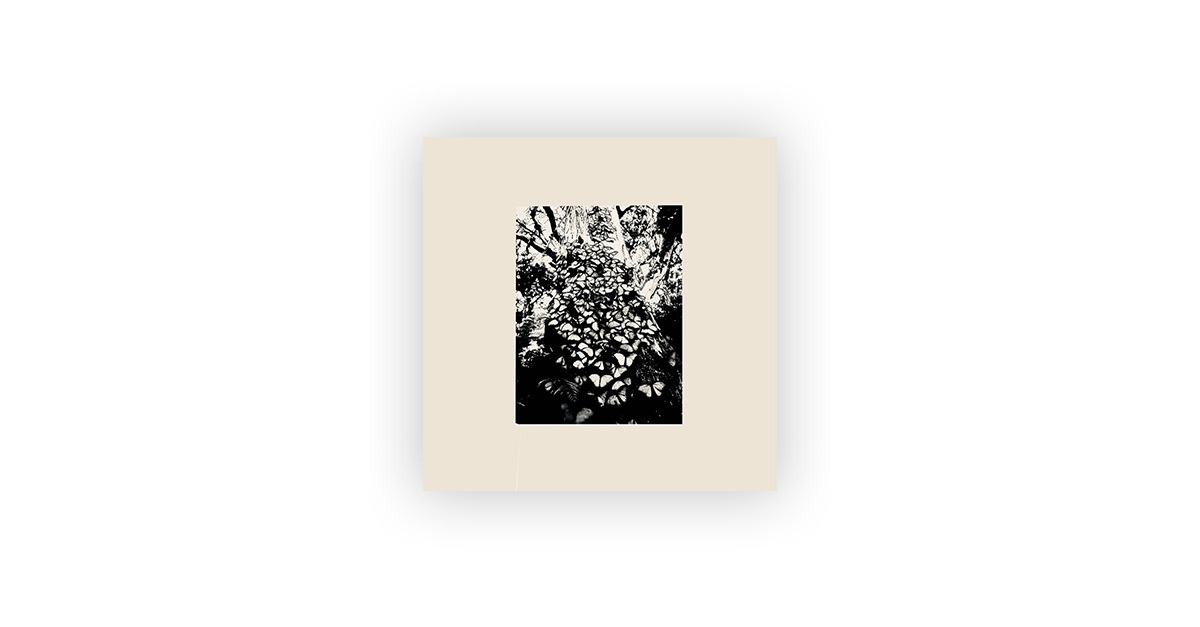 Bright. Bouncy. Indigo's latest release "Settle Down" is a track that's filled with early-morning optimism.
"Good morning California / I know you're still sleeping / 'cause it's 4AM."
Blending surf-pop with jangly guitar and '00s-era drums that just want to keep you going, "Settle Down" is a welcome change of pace in this month's staff picks that has me setting this track on repeat.
A great contender for your song of the summer, Indigo, with his ability to craft cheerful songs that you can't help vibing to, is definitely an artist to watch out for.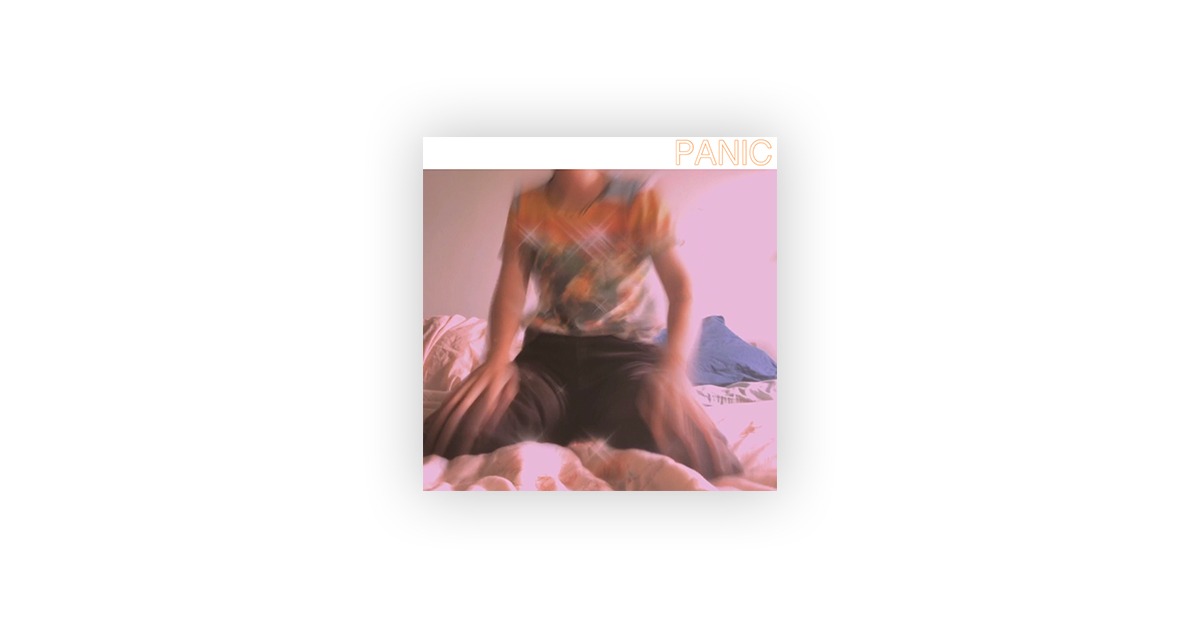 Capping off Staff Picks is a welcome return from New York-based artist Rachel Brown (thanks for coming).
A single from their upcoming album #1 Flake in North America, Lily Konisberg joins Brown in "Panic", an anthemic bedroom pop effort that's both callous and melancholic.
"You were perfect I destroyed it / January I'm no addict / Is it smoke or clouds / don't you hate me now."
With the verse, the duo use call-and-response to great effect, using the conversational nature of this songwriting device to almost mimic what feels like a dialog between the narrator and their inner voice.
All-in-all, this has me even more excited for what's in store!